Real Results

Raw Ingredients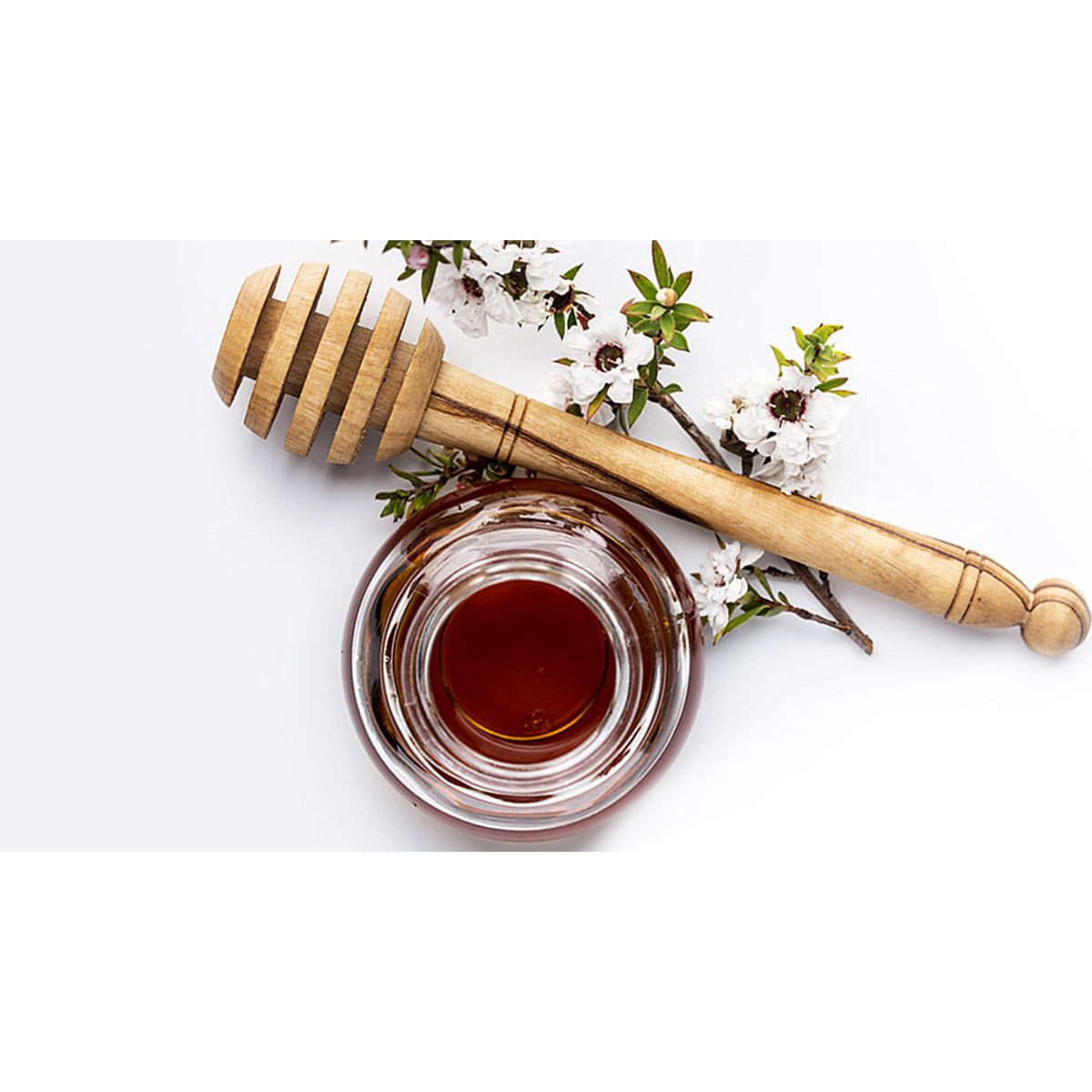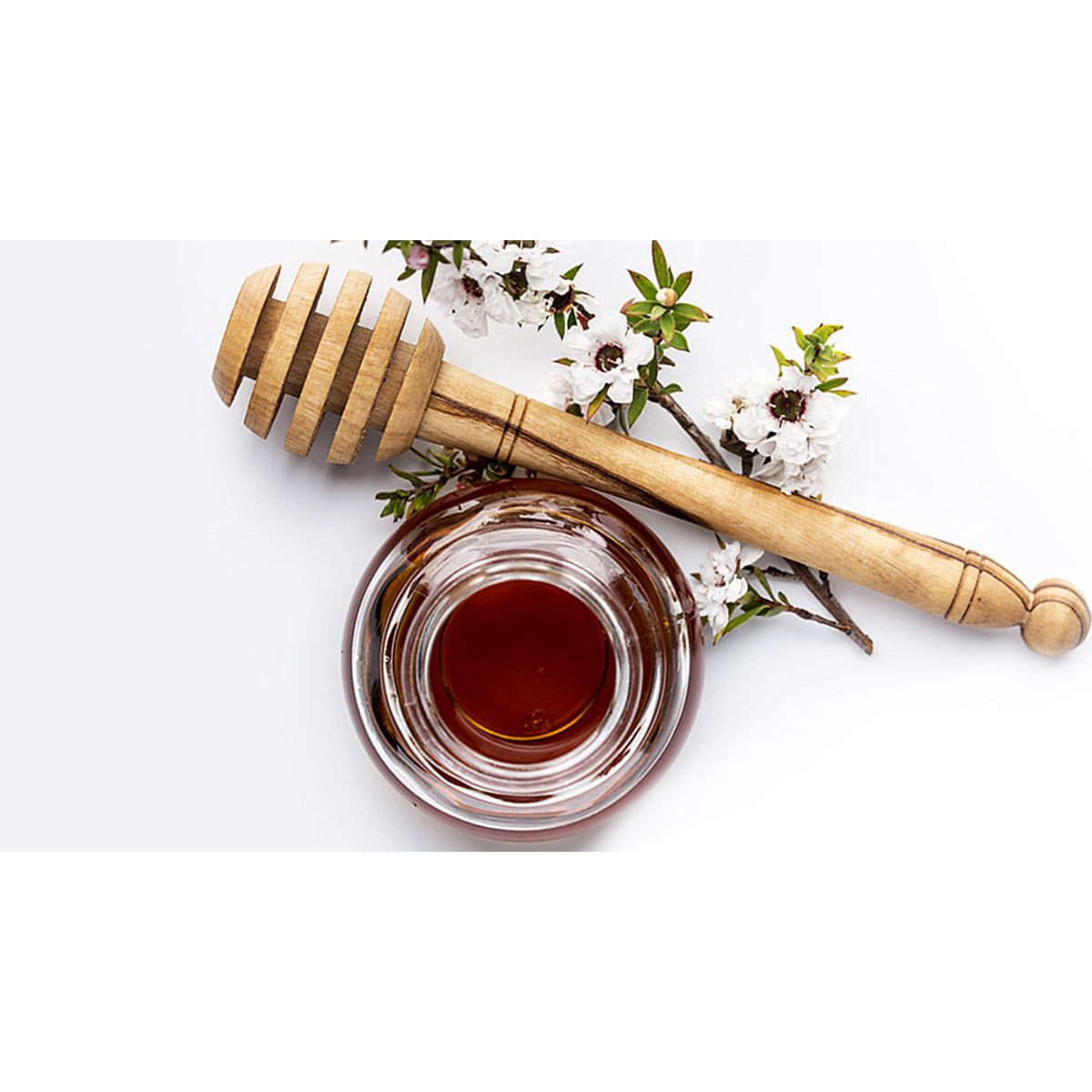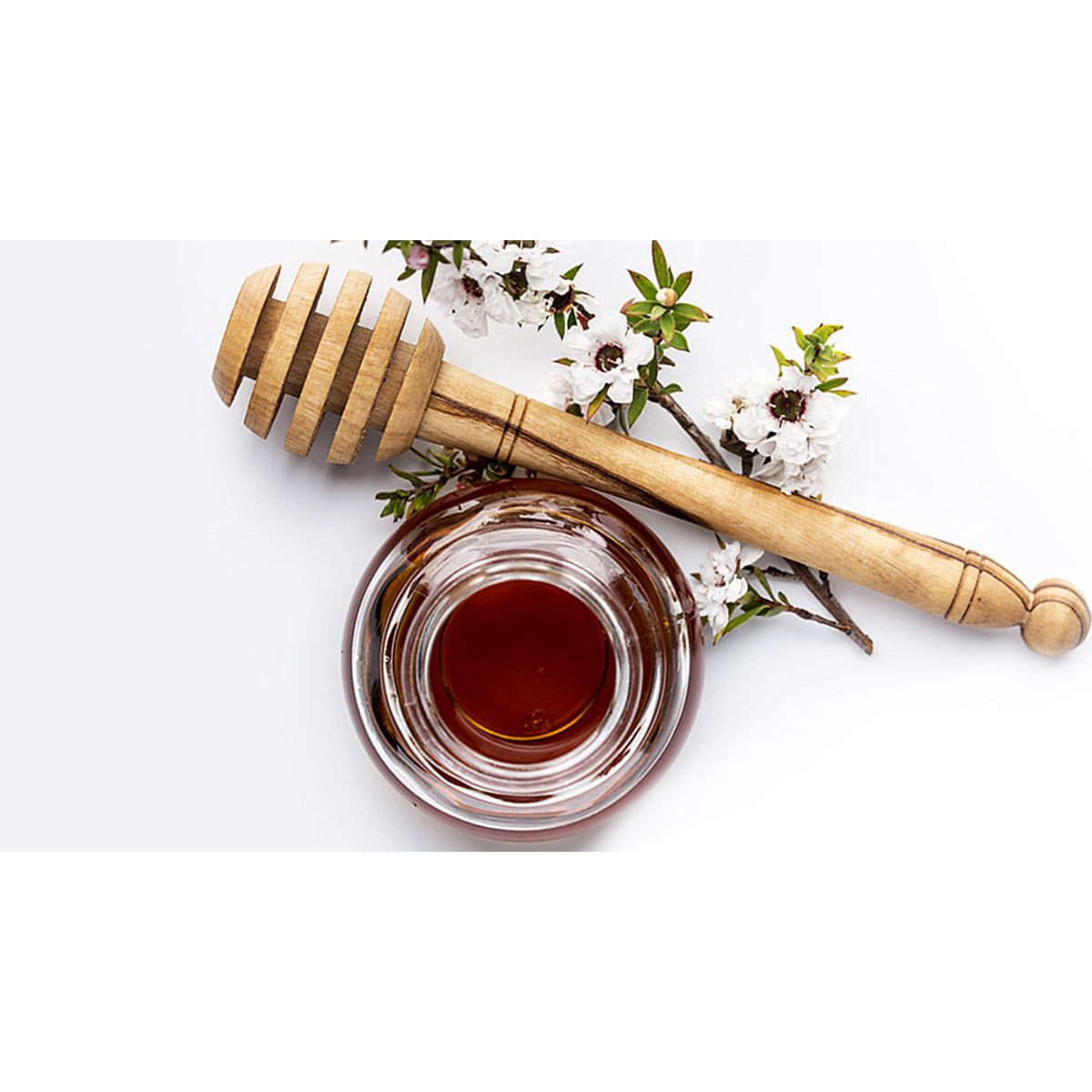 100% Pure Manuka Honey MGO 400+/12+ UMF
raw + live + pure
UMF AND MGO VERIFIED AND TESTED
THERAPEUTIC GRADE MANUKA

100% Pure Manuka Honey
MGO 400+/12+ UMF
Use discount code HEALTH to Save 15% OFF this health item for a limited time! Cannot be combined with additional discounts.
8.8 oz
Flora Mānuka Honey is produced by a sustainable, eco-friendly, 100% Maori-owned beekeeping operation in New Zealand.  The honey is sourced from several North Island locations and is licensed and certified under the UMF™ grading system as well as tested and rated for its MGO (methylglyoxal) content.  Additionally, every jar is 100% traceable, all the way back to the source. Just scan the code on the label to learn where your honey was made, its lab test results, and its UMF™ rating.
Guaranteed Purity & Quality:
UMF™-certified and MGO-graded
100% traceable – scan the NFC tag on the label to access batch, region, lab test, and UMF™ certification info
Sourced from a sustainable, 100% Maori-owned beekeeping operation (winner of several prestigious farming and eco-friendly awards)
Bottled in 100% recyclable, food grade BPA-free PET jars
UMF™ License No. 2960
Non-GMO + Sustainable + Unpasteurized
Learn more about our Mānuka Honey
About UMF™
Flora Mānuka Honey is licensed by the Unique Mānuka Factor Honey Association™ in New Zealand. This is an internationally recognized, third-party verification system that ensures the identity, potency, and quality of mānuka honey. UMF™ graded products have been tested for three signature compounds that are all needed to ensure the honey is real mānuka honey made from Leptospermum scoparium flowers: Leptosperin, DHA (Dihydroxyacetone) and Methylglyoxal (MGO). The higher the UMF™ grading number on the product, the higher the concentration of signature compounds found in mānuka honey.
UMF™ is a quality trademark. The UMF™ grading system appraises natural markers found in Mānuka honey and assures purity and quality. Please see www.umf.org.nz
Suggested Use
Enjoy straight off the spoon, on toast, or added to your favorite tea.
Explore Flora's recipes for inspiration.
Safe for children ages 1 and up.
Real Results

Raw Ingredients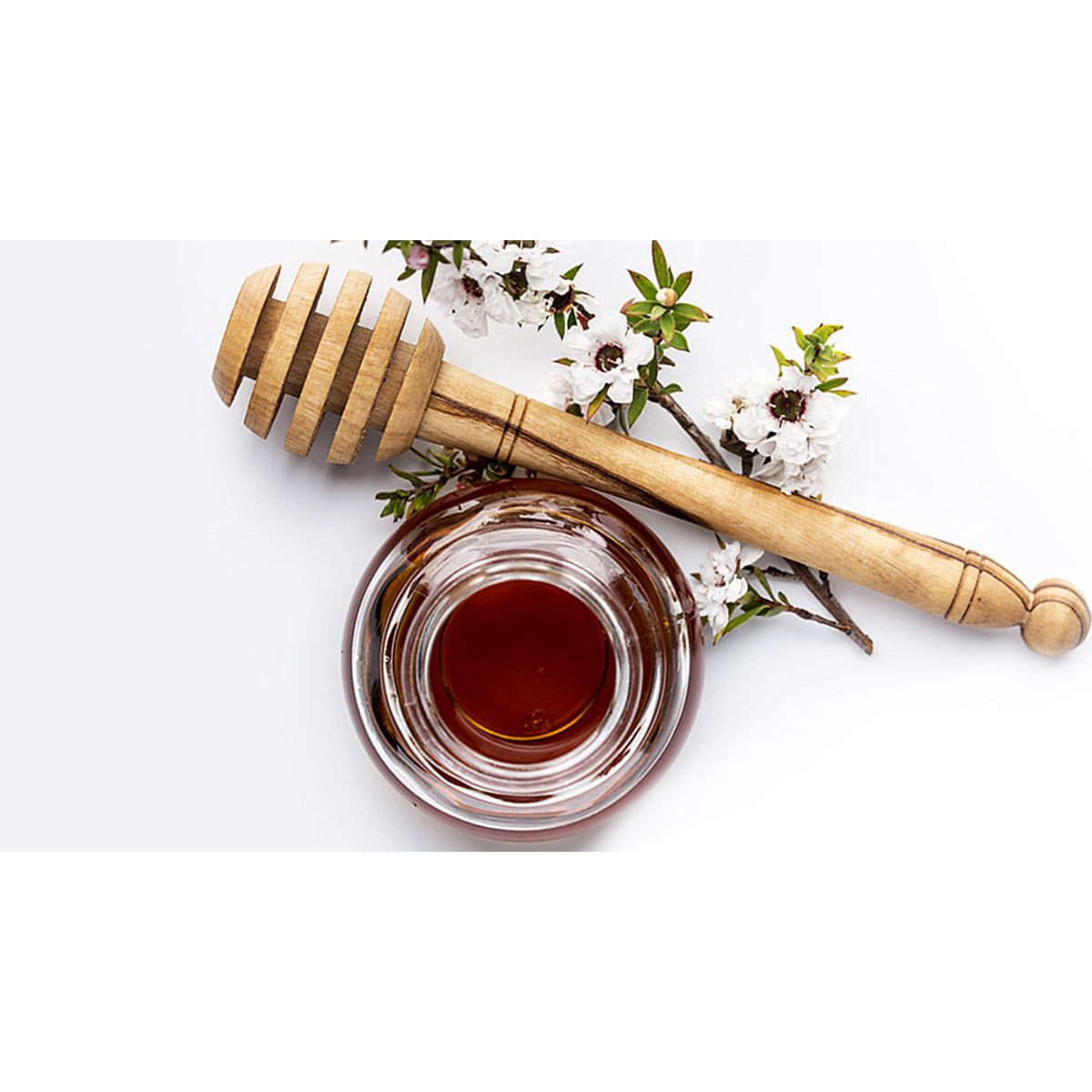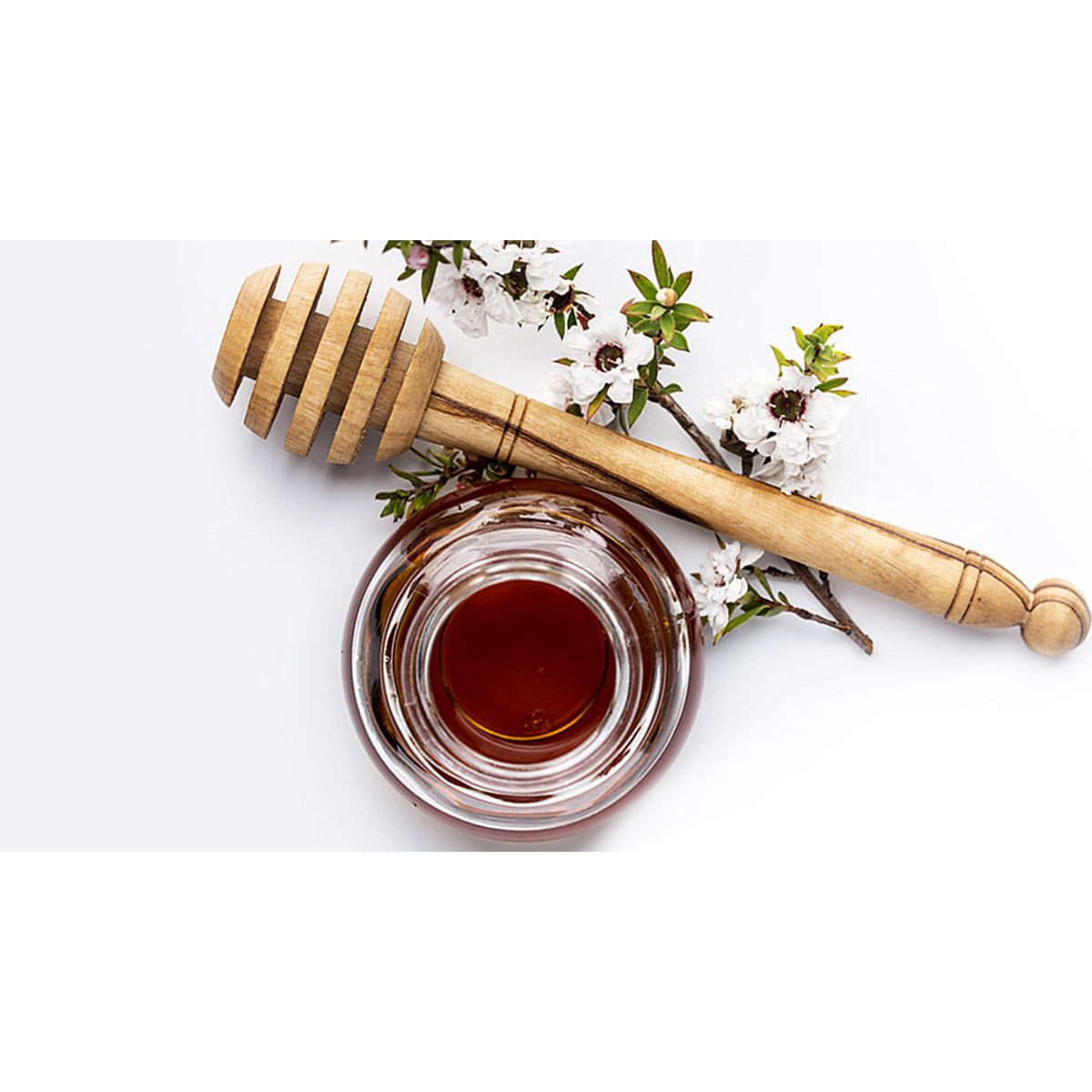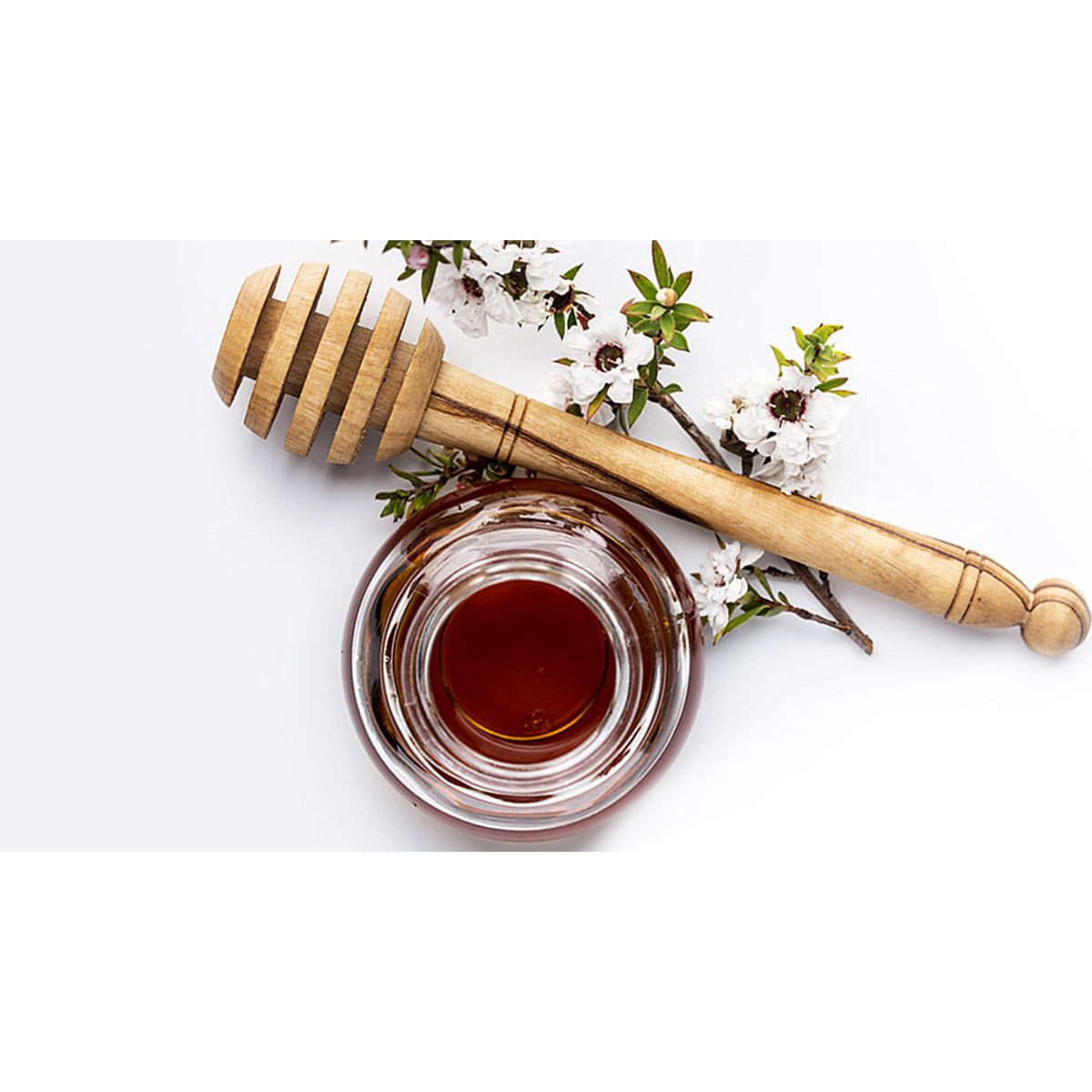 Gourmet
Handcrafted Bio-active Superfood Skincare.
Pure Beauty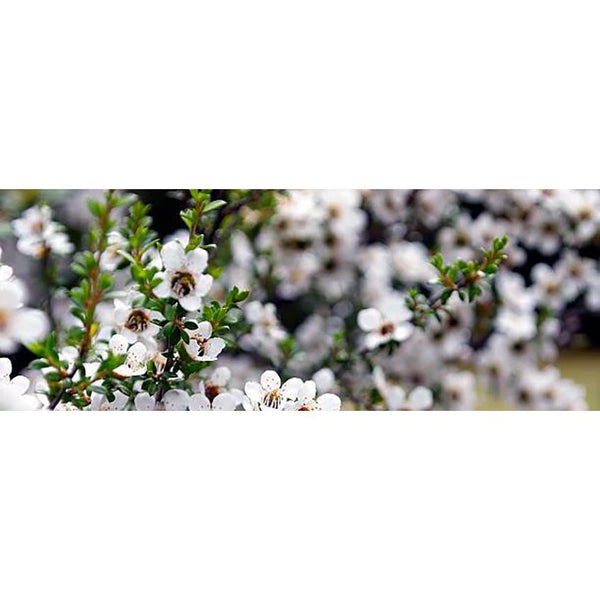 Our mission is to create the healthiest, non-toxic products that also deliver real results using powerful organic superfoods and raw ingredients that transform the skin, hair and complexion. Our method for creating our bio-active raw products is to add our actives and raw superfoods to a temperature below 110 degrees, this is important because this maintains the integrity and potency of the micronutrients. Take your skincare to the next level and experience the difference and results that RAW BEAUTY can do for you.
Superfoods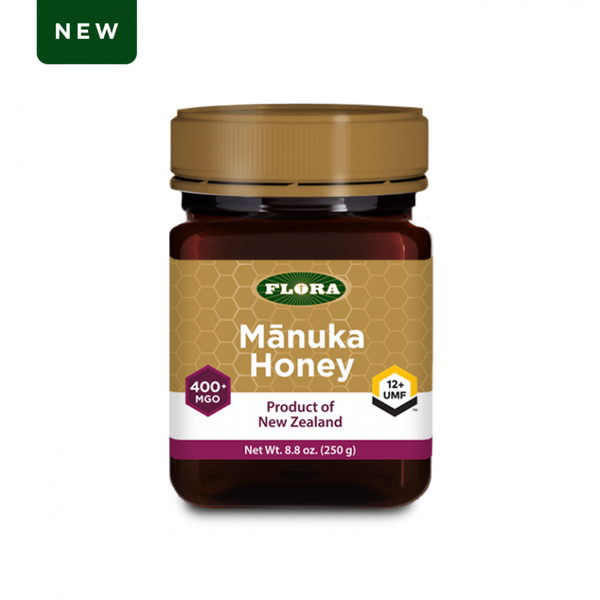 Superfoods are nature's highest concentration of nutrients in an edible form. Superfoods really are nature's pharmacy. These micronutrients are so rejuvenating to the body because the vitamins, minerals, enzymes and co-factors are completely bio-available. Using superfoods topically is one of our breakthroughs. The Body Deli is one of the first companies to use superfoods topically. We know more about superfood skincare than anyone. We know when you start using superfoods you will never want to use anything else.
Handcrafted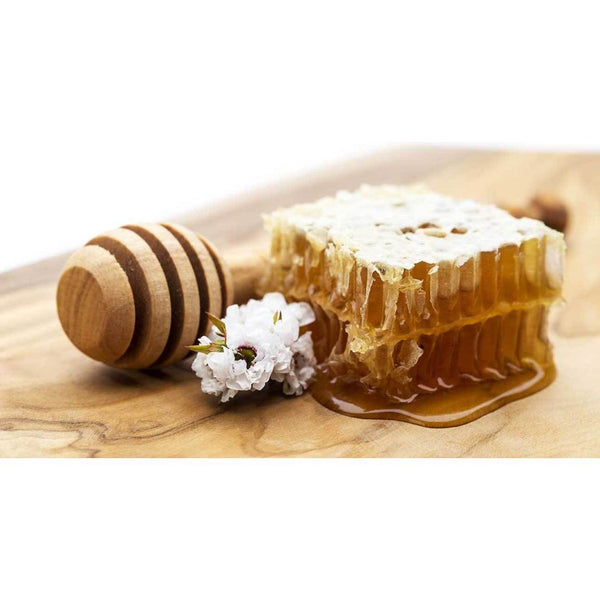 We modeled The Body Deli after a juice bar. Our products are made by hand everyday to provide the absolute finest and most beneficial skin, body and hair care products available anywhere. Our Master Cosmetic Chefs, lovingly formulate and mix our incredible products to the highest standards. We painstakingly source our essentials oils and ingredients from sustainable farms all over the world. We hope you feel the quality and attention to detail that we put into making everyone of our creations.