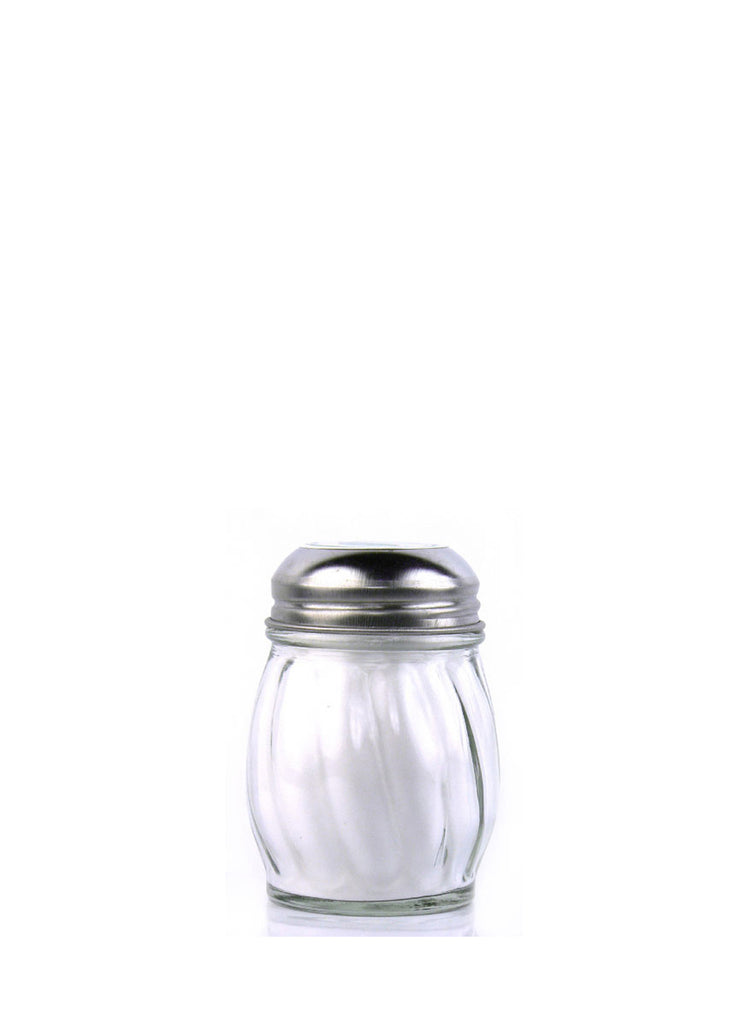 BAMBOO FACIAL POLISHING POWDER (Exfoliating)
Turn your cleanser into a gentle and effective facial polishing scrub. This organic bamboo polishing powder will leave a smooth glass feel and is excellent for all skin types. This finely ground bamboo powder, mixed with sodium bicarbonate, creates an ultra fine polish to gently exfoliate and reveal softer, smoother, and healthier skin.
WHY WE LOVE IT
Easy and affordable way to get exfoliation, and it comes in an easy to dispense container. 
FUNCTIONALITY

gently removes dull, rough skin

improves circulation

decongests blocked pores

helps to prevent minor pimples and breakouts

easy and affordable exfoliation option 
• KEY SUPERFOODS: Bamboo
• KEY CLINICAL ACTIVES: Sodium Bicarbonate
• SKIN TYPES: All Skin Types
RECOMMENDED USAGE: Sprinkle a generous amount of this powder into one of our three facial cleansers (Sage & Grapefruit, Almond Milk, Rose Geranium and Melon Foaming) and massage the mixture into the skin. Polish gently in a circular motion. Rinse with warm water. 

FRESH INGREDIENTS: Bamboo, Sodium Bicarbonate
(Size: 6 oz.)