Real Results

Raw Ingredients
Jasmine Tuberose Mist
raw + live + pure
COCONUT WATER + ALOE VERA
MINERAL COMPLEX + VITAMIN E
SEA KELP + TAMARIND SEED
REVITALIZING THERAPEUTIC GRADE HAND & BODY MIST
Jasmine Tuberose Gourmet Collection formula No. 12 Is a divine blend with layers of gorgeous florals that create a sense of euphoria. Tuberose in Bengali is called Rajoni- Gandha, meaning "Scent of the Night". Together with the narcotic florals of Jasmine and Ylang-Ylang, this exotic aromatic is irresistible and addictive. This blend helps to connect with intimacy, pleasure, and beauty. A misting regime of 2 to 3 times a day is best to help reduce fine lines and wrinkles.
Mineralized Micro-Clustered Water

Electrolyte enhanced Coconut Water

Rehydrate Face, Body & Hair

Revitalize the senses with Aromatic Molecules
KEY AROMATICS: Jasmine Absolute, Tuberose, Ylang-Ylang, Neroli Orange Blossom, Lavender, Moroccan Rose


INSTRUCTIONS: Mist can be used throughout the day to hydrate the face, body, and hair. Mist 4 to 6 times in a circular motion. Hold mist 8-10 inches from body or face with eyes closed. Can be used with serums, masques, and make-up (to help set or refresh it). This is also an excellent aftershave tonic.
FRESH INGREDIENTS: Micro-Clustered "Anti-Oxidant" Ionized Water, organic Coconut Water, organic Aloe Vera Juice, Olive Squalane, organic Rose-Hip Seed Oil, organic Evening Primrose Oil, organic Borage Oil, organic Carrot Seed Oil, Comfrey Extract, Chamomile Extract, Ionic Mineral Complex, Vitamin E, Sea Kelp, Tamarind Seed, Leuconostoc/Radish Root Ferment Filtrate, Essential Oils of Jasmine Absolute, Tuberose, Ylang-Ylang, Orange Blossom, Lavender, Moroccan Rose.
(The latest ingredients lists are posted online and may change from physical product labeling)
Real Results

Raw Ingredients
Formula
N•12
JASMINE TUBEROSE
Gourmet
Handcrafted Bio-active Superfood Skincare.
Pure Beauty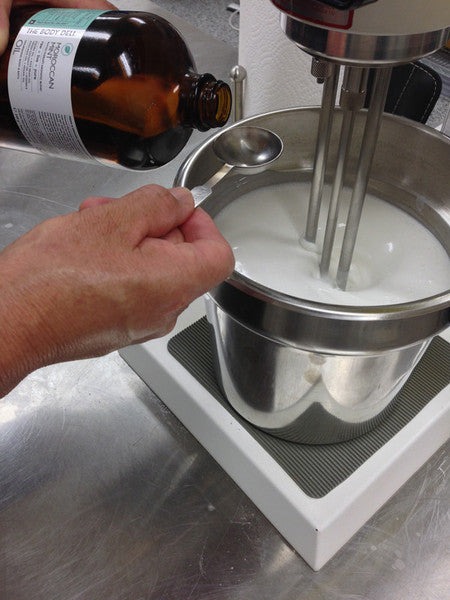 Our mission is to create the healthiest, non-toxic products that also deliver real results using powerful organic superfoods and raw ingredients that transform the skin, hair and complexion. Our method for creating our bio-active raw products is to add our actives and raw superfoods to a temperature below 110 degrees, this is important because this maintains the integrity and potency of the micronutrients. Take your skincare to the next level and experience the difference and results that RAW BEAUTY can do for you.
Superfoods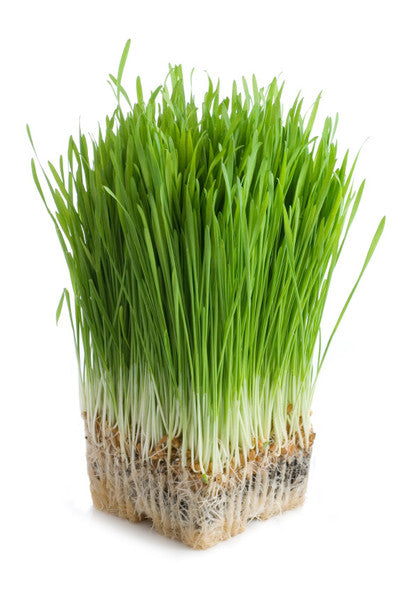 Superfoods are nature's highest concentration of nutrients in an edible form. Superfoods really are nature's pharmacy. These micronutrients are so rejuvenating to the body because the vitamins, minerals, enzymes and co-factors are completely bio-available. Using superfoods topically is one of our breakthroughs. The Body Deli is one of the first companies to use superfoods topically. We know more about superfood skincare than anyone. We know when you start using superfoods you will never want to use anything else.
Handcrafted
We modeled The Body Deli after a juice bar. Our products are made by hand everyday to provide the absolute finest and most beneficial skin, body and hair care products available anywhere. Our Master Cosmetic Chefs, lovingly formulate and mix our incredible products to the highest standards. We painstakingly source our essentials oils and ingredients from sustainable farms all over the world. We hope you feel the quality and attention to detail that we put into making everyone of our creations.