Real Results

Raw Ingredients



GLACIAL MINERAL MUD MASQUE (purifying)
raw + live + pure
GLACIAL MINERAL MUD + BENTONITE CLAY
CARROT SEED OIL + CALENDULA
LAVENDER + FIR + SAGE + TEA TREE
POWERFUL GLACIAL MINERAL MUD PORE PURIFIER & ACNE TREATMENT
- REFRIGERATION REQUIRED -
THIS PRODUCT WILL SHIP IN AN INSULATED COOLER BOX WITH ICE PACKS.
GLACIAL MINERAL MUD (Purifying) 2 oz.
Is a deep pore cleansing treatment that minimizes the size of the pores, blemishes, and pimples associated with acneic skin. We use the finest imported Canadian Mineral Mud. This spa quality mud masque now makes it possible to give yourself a facial at home. GLACIAL MINERAL MUD is designed to deeply cleanse the pores. This masque draws out excess oil, debris and toxins from the skin, while it helps to shrink and minimize the appearance of the pores.
WHY WE LOVE IT

We searched for years for the perfect mud, and we finally found a small company that provides ground mineral dust from a quarry located near a major Canadian Glacier. This mud is remarkable. It is the most powerful detoxifying mud we have ever come across. It is a staple to keep the skin feeling clean, and blemish free. Using this masque 1-2 times a week dramatically reduces breakouts and GLACIAL MINERAL MUD can even be used as a spot treatment. Apply a dab to a blemish and let sit overnight; usually the pimple will be gone by the morning. Our clients rave about this treatment because it just works!
FUNCTIONALITY
-minimizes the size of pores
-detoxifies the skin
-minimizes pimples
-controls acne

• KEY SUPERFOODS: Calendula, Rose Hip, Evening Primrose
• KEY CLINICAL ACTIVES: Glacial Mineral Mud, Bentonite Clay
• SKIN TYPES: Normal, Oily/Acne


RECOMMENDED USAGE: Apply a generous portion of masque to a cleansed face. Allow masque to dry fully about 20-30 minutes and wash off with warm water. For best results, wash off in the shower.


FRESH INGREDIENTS: Glacial Mineral Mud, Bentonite Clay, Micro Clustered Ionized Water, Allantoin, *Evening Primrose, *Calendula, *Carrot Seed, *Rose-Hips, *Chamomile, *Rosemary Oil, Vitamin E, Vitamin C, Benzoin, Sunflower Lecithin, Essential Oils of Lavender, Fir, Sage, Cypress, Ylang-Ylang & Tea-Tree.

* DENOTES ORGANICALLY GROWN 

*To extend the potency and preserve the fresh ingredients this product requires refrigeration and should be stored away from direct sunlight.
Real Results

Raw Ingredients



Gourmet
Handcrafted Bio-active Superfood Skincare.
Pure Beauty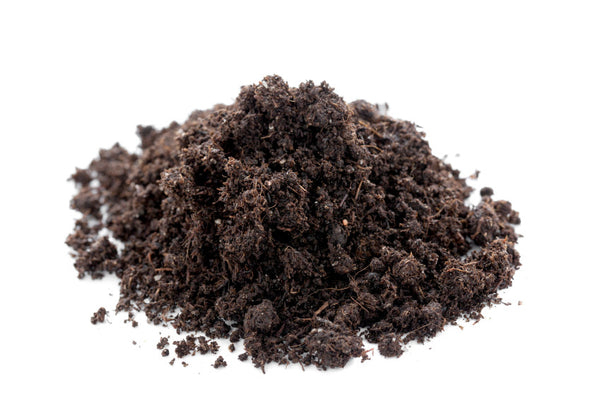 Our mission is to create the healthiest, non-toxic products that also deliver real results using powerful organic superfoods and raw ingredients that transform the skin, hair and complexion. Our method for creating our bio-active raw products is to add our actives and raw superfoods to a temperature below 110 degrees, this is important because this maintains the integrity and potency of the micronutrients. Take your skincare to the next level and experience the difference and results that RAW BEAUTY can do for you.
Superfoods
Superfoods are nature's highest concentration of nutrients in an edible form. Superfoods really are nature's pharmacy. These micronutrients are so rejuvenating to the body because the vitamins, minerals, enzymes and co-factors are completely bio-available. Using superfoods topically is one of our breakthroughs. The Body Deli is one of the first companies to use superfoods topically. We know more about superfood skincare than anyone. We know when you start using superfoods you will never want to use anything else.
Handcrafted
We modeled The Body Deli after a juice bar. Our products are made by hand everyday to provide the absolute finest and most beneficial skin, body and hair care products available anywhere. Our Master Cosmetic Chefs, lovingly formulate and mix our incredible products to the highest standards. We painstakingly source our essentials oils and ingredients from sustainable farms all over the world. We hope you feel the quality and attention to detail that we put into making everyone of our creations.