Real Results

Raw Ingredients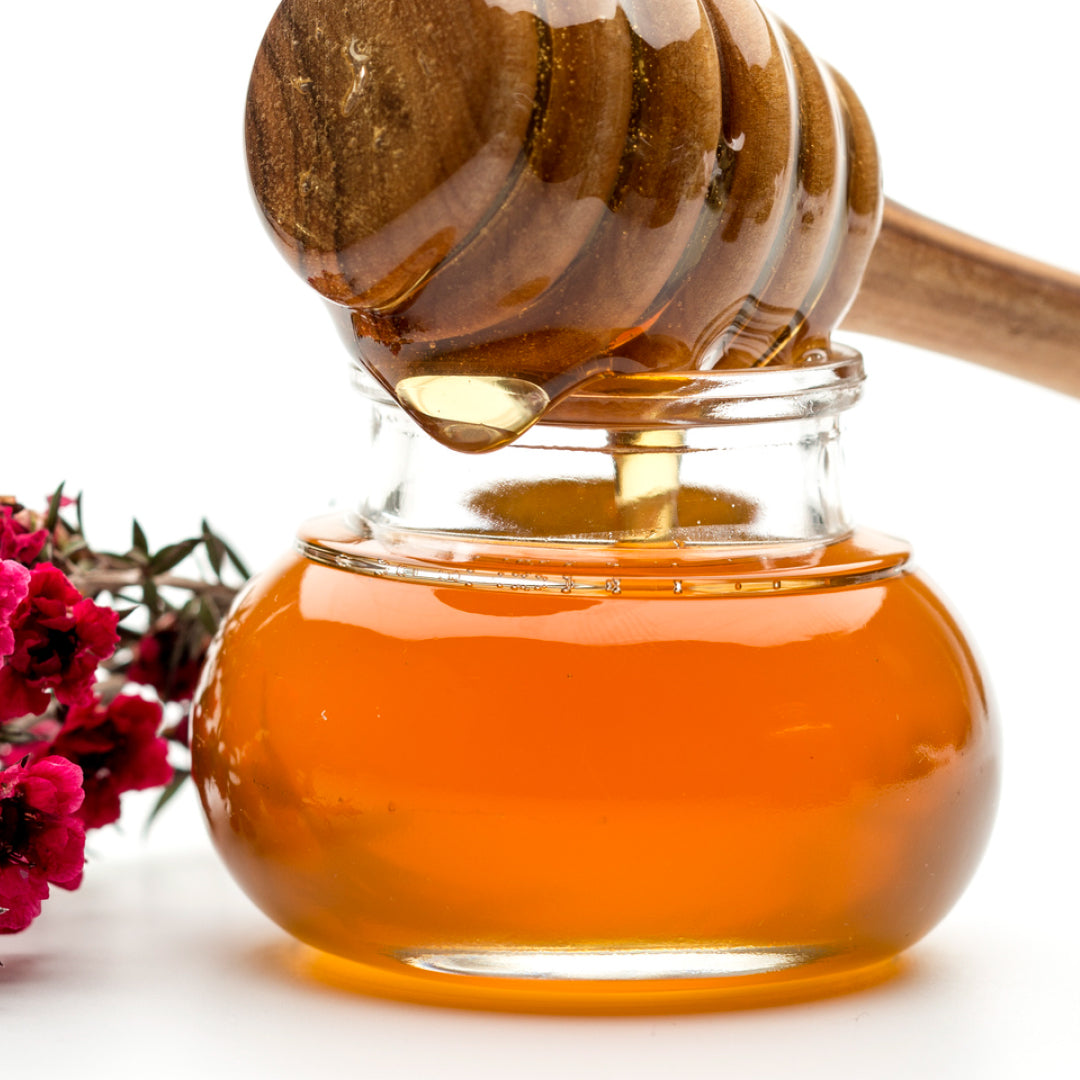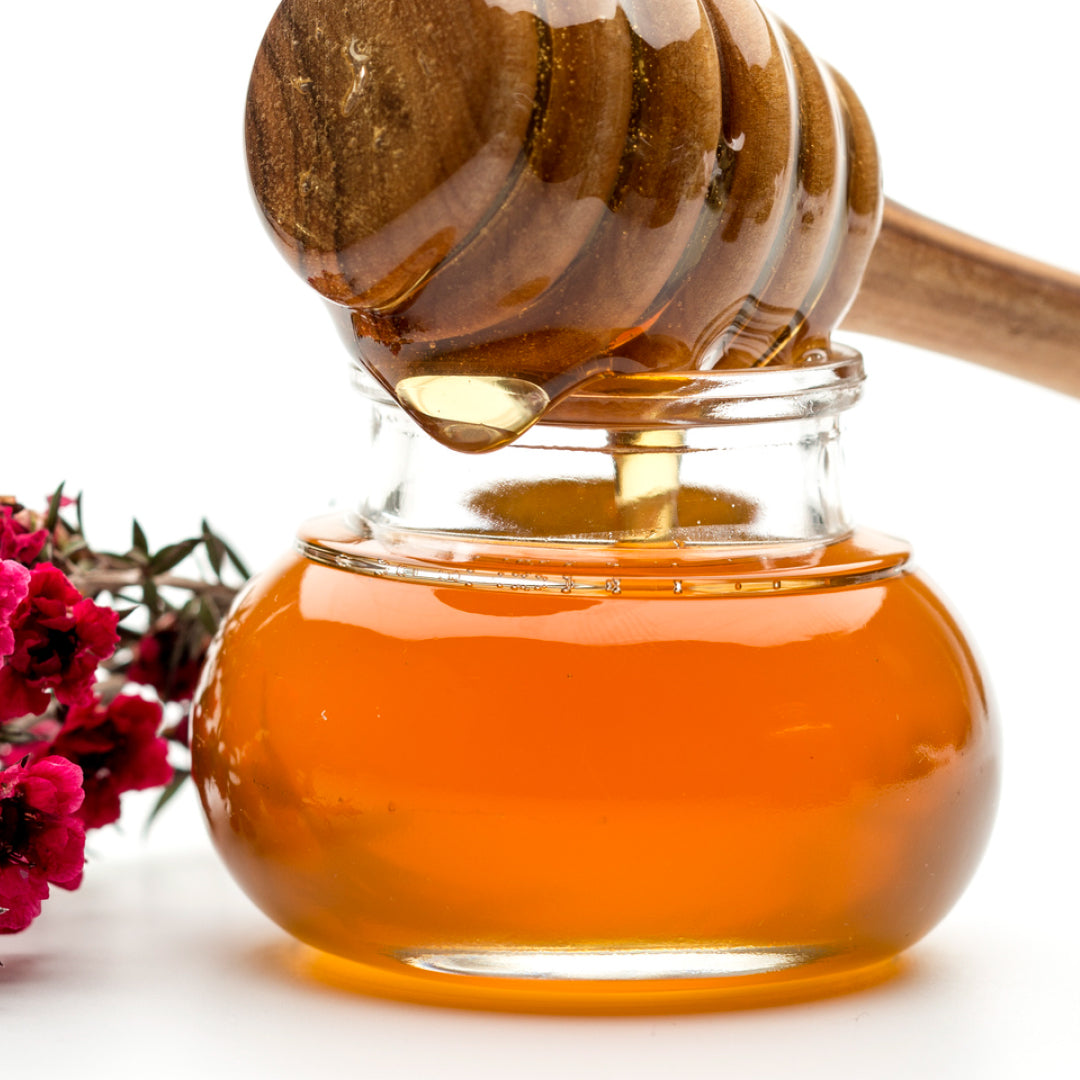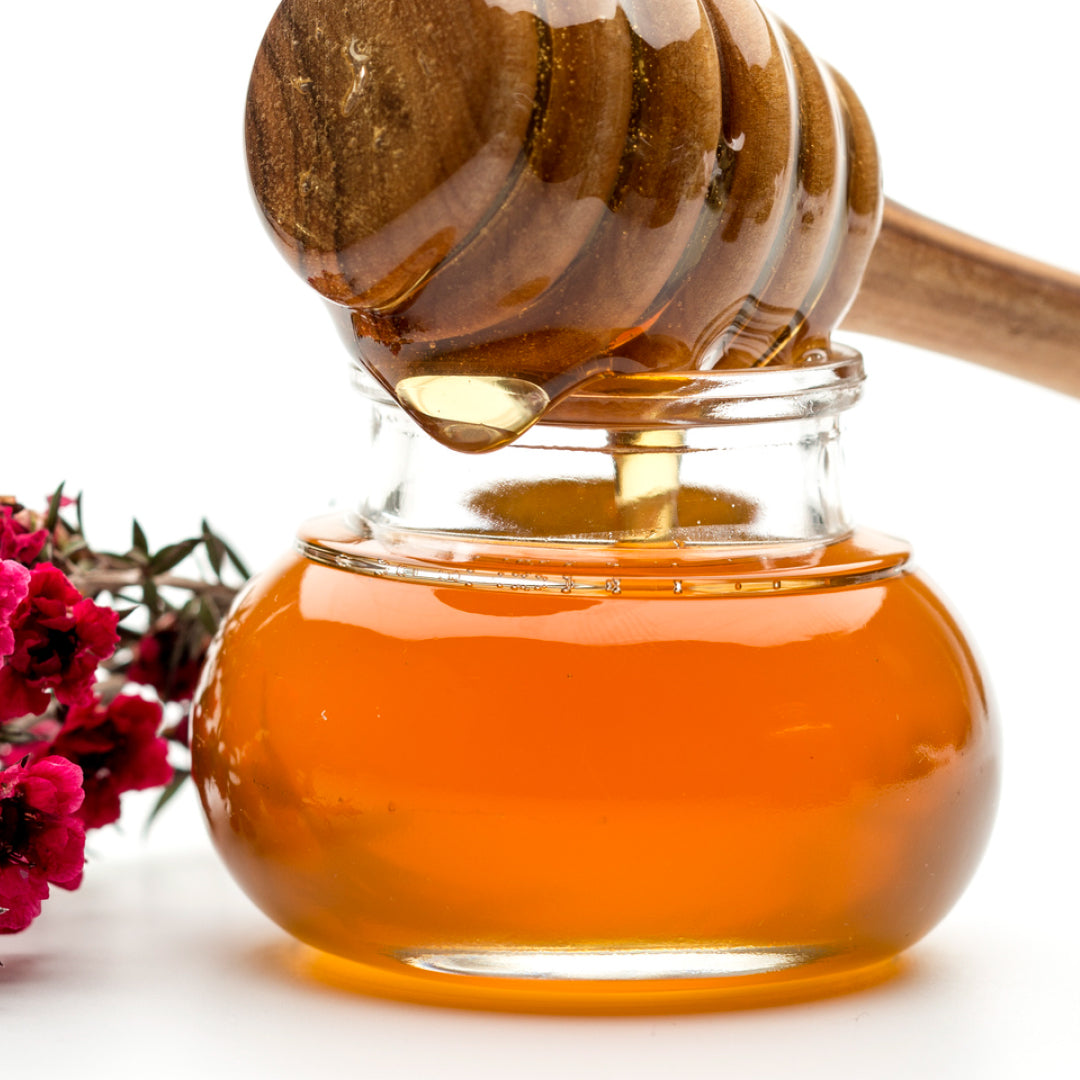 RADIANCE ENZYME SUPERFOOD PEEL (illuminating)
raw + live + pure
+20 ACTIVE MANUKA HONEY
ACEROLA BERRY + PROBIOTICS

ILLUMINATING SUPERFOOD PEEL
RADIANCE ENZYME SUPERFOOD PEEL (Illumination)
i
s regenerative to the skin with biologically active superfood nutrients. Fresh, raw superfoods are blended with therapeutic grade MANUKA HONEY. Manuka Honey is known for its healing and skin regenerative benefits. PROBIOTICS and PLANT ENZYMES help to gently refine skin texture. Superfoods high in Vitamin C such as ACEROLA BERRY and CAMU CAMU feed and nourish at the cellular level. With regular use, skin transforms into a healthier and more illuminated complexion.
WHY WE LOVE IT

This Superfood Synergy Infusion brings your skin back to life. These concentrated enzymes gently resurface skin texture with imported, active Manuka honey. Regenerate your complexion with this living biological plant-derived peel. Fresh uncooked superfoods are combined with wild harvested therapeutic grade Manuka Honey. Manuka Honey is known and respected for its healing abilities and has high levels of enzymes which create unparalleled smoothness and softness to the skin.
FUNCTIONALITY
gently resurface the skin
increase circulation
minimizes pore size
helps impart a luminous and healthy glow

• KEY SUPERFOODS:  Manuka Honey, Acerola Berry, Camu Camu Berry, Barley Grass Juice, Chlorella, Kelp, Goji, Graviola
• KEY CLINICAL ACTIVES: Papain, Bromelain, Probiotics
• SKIN TYPES: All Skin Types
This product is Gluten Free.


RECOMMENDED USAGE: For best results, apply a generous layer of peel to cleansed skin. Allow peel to remain on the skin for 15-20 minutes. Remove with warm water and pat dry. Peel can be used 1-2 times per week. Since we use superfoods that are highly pigmented, please avoid contact with fabrics and clothing to avoid staining. 


FRESH INGREDIENTS: New Zealand +20 UMF Active Manuka Honey, L. Acidophilus, L. Bulgaricum, L. Leichmanni, L. Lactis, L.Caseii, L. Caucasicus, L. Fermenti, L. Plantarum, L. Brevis, L. Helveticus, B. Bifidum, B. Subtilis, B. Licheniformis, S. Boulardii, Amalase, Protease, Lipase, Papain, Bromelain, *Acerola Berry, *Camu Camu Berry, *Barley Grass Juice, *Wheat Grass Juice, *Oat Grass Juice, Spirulina, Chlorella, Dunaliella, Kelp, Dulse, *Carrot Juice, *Beet Juice, *Brocolli Juice, *Kale Juice, *Spinach Juice, Graviola, Goji Berry, Hawthorne Berry, Schizandra Berry, Nopal Cactus, Citric Acid.
Wheatgrass**-Gluten Free, this grass is harvested before seed production and without seed kernel contamination.  
Barley Grass**- Gluten Free, this grass is harvested before seed production and without seed kernel contamination.

* DENOTES ORGANICALLY GROWN (The latest ingredients lists are posted online and may change from physical product labeling.)
*This product DOES NOT require refrigeration. To extend the potency and preserve the fresh ingredients store in a cool room away from direct sunlight.

Real Results

Raw Ingredients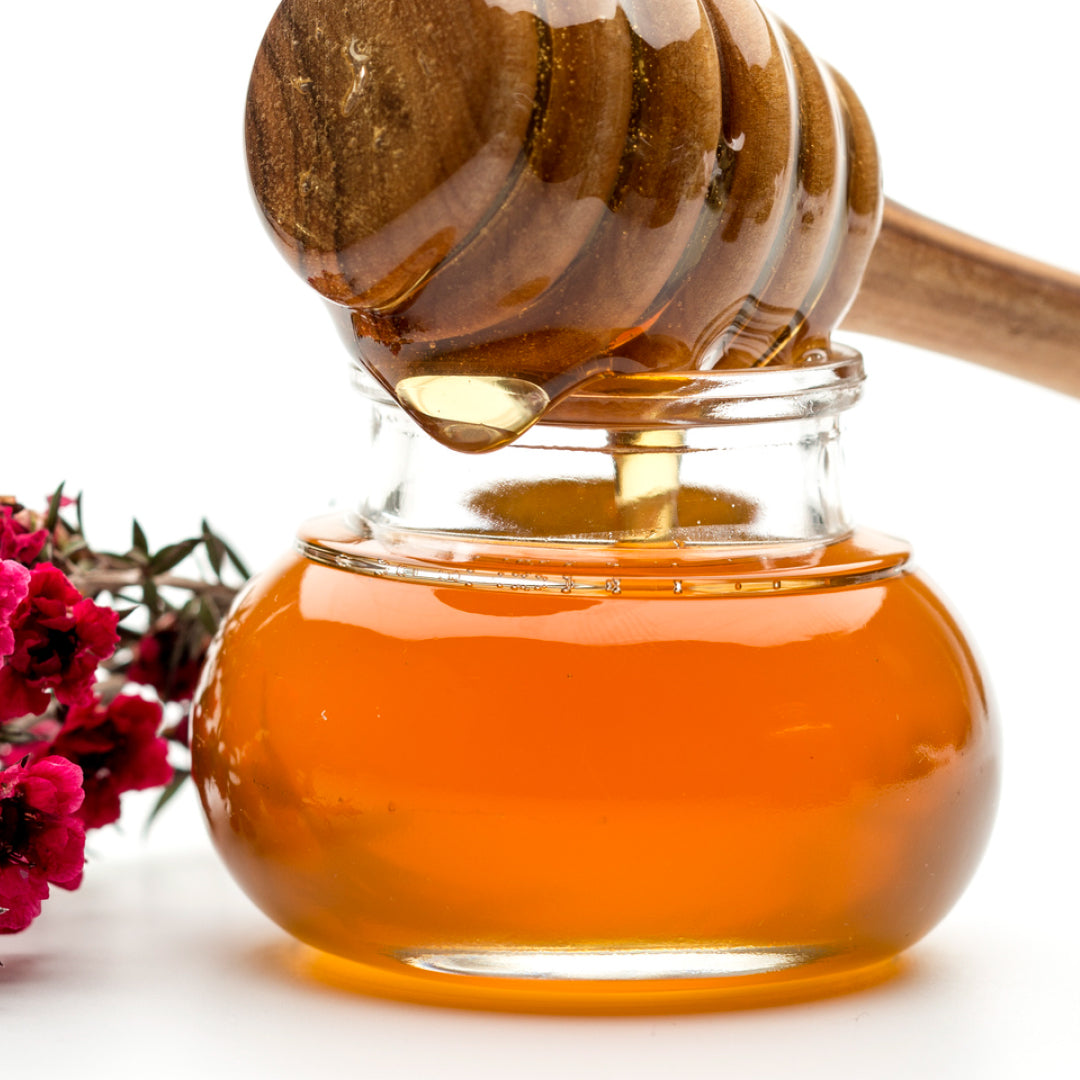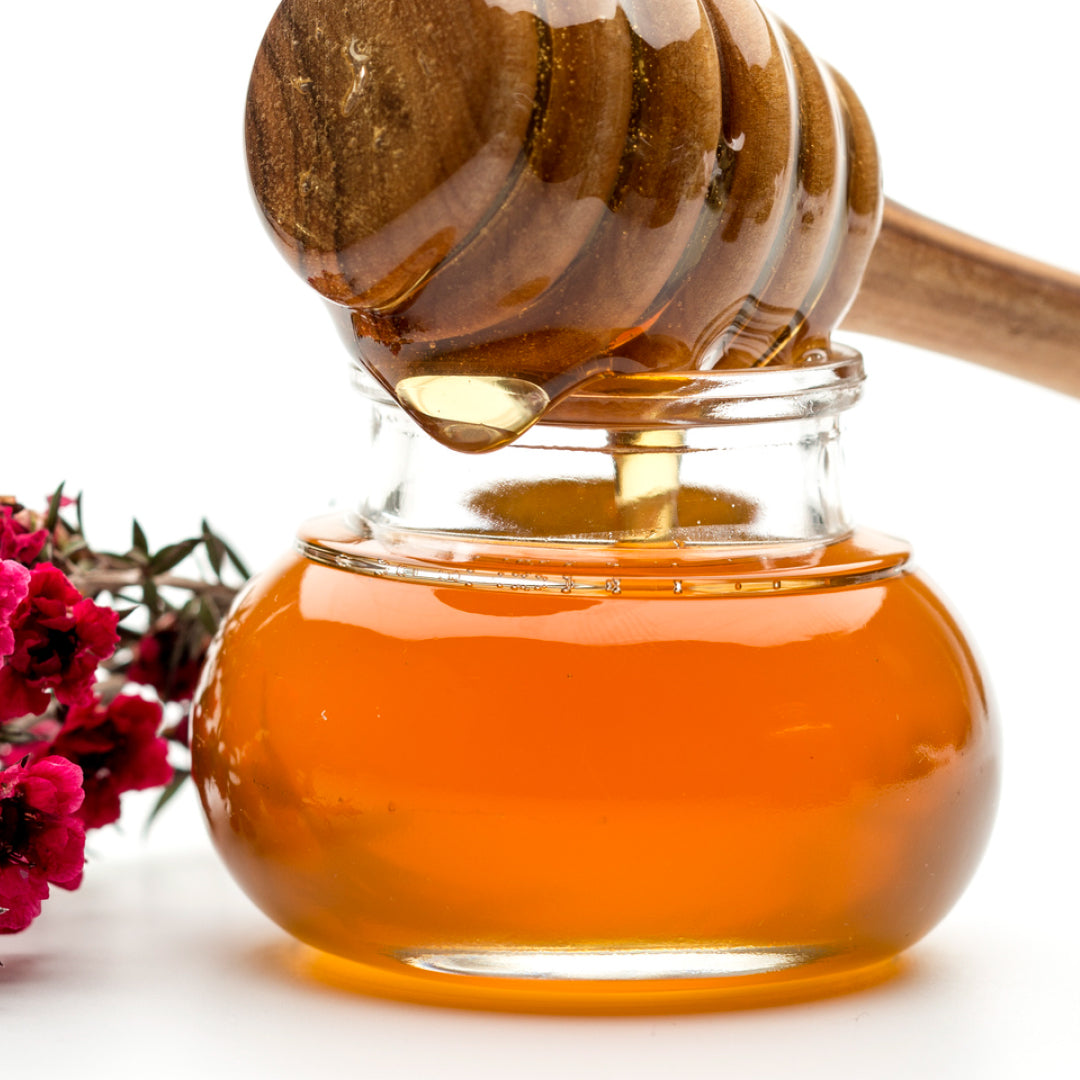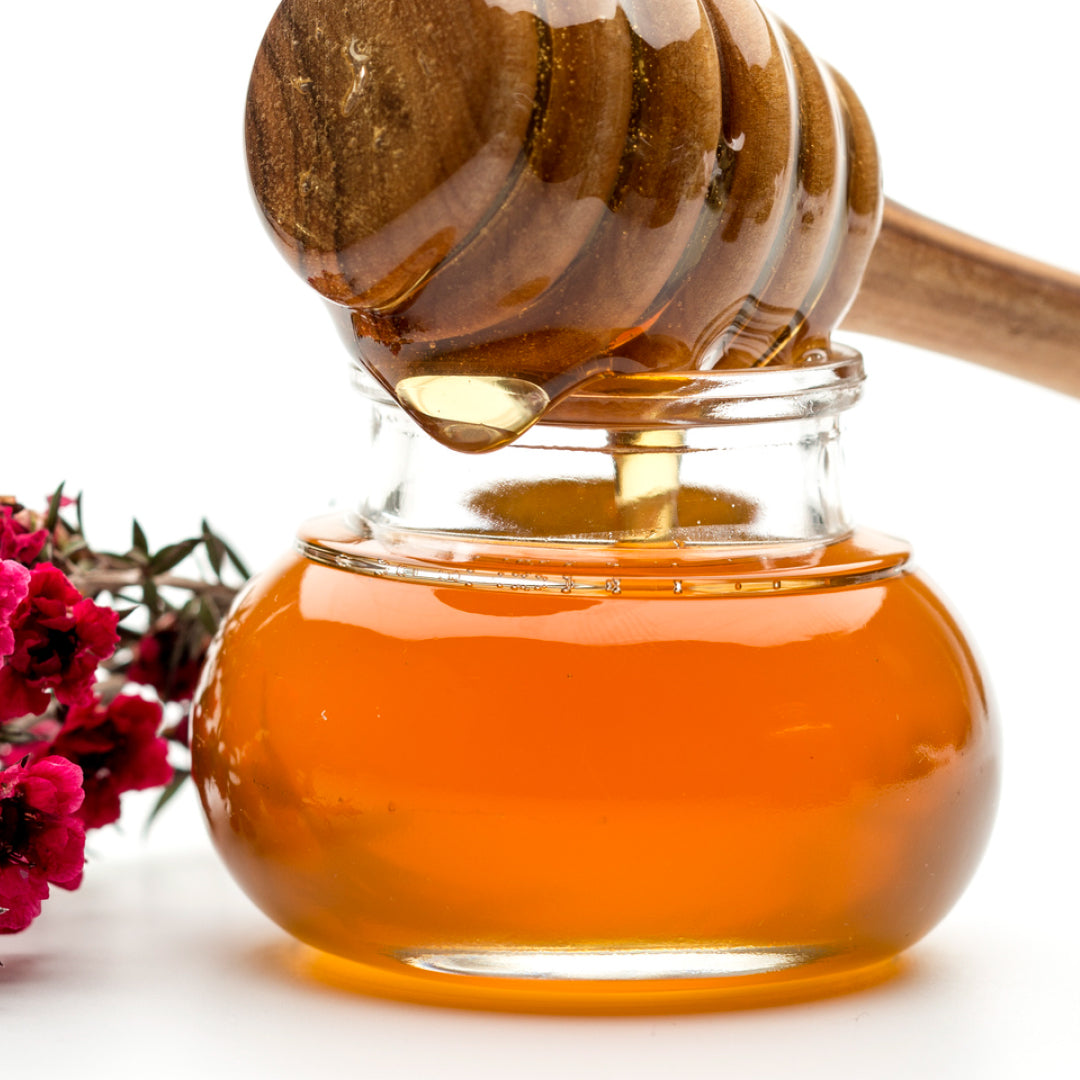 Gourmet
Handcrafted Bio-active Superfood Skincare.
Pure Beauty

Our mission is to create the healthiest, non-toxic products that also deliver real results using powerful organic superfoods and raw ingredients that transform the skin, hair and complexion. Our method for creating our bio-active raw products is to add our actives and raw superfoods to a temperature below 110 degrees, this is important because this maintains the integrity and potency of the micronutrients. Take your skincare to the next level and experience the difference and results that RAW BEAUTY can do for you.
Superfoods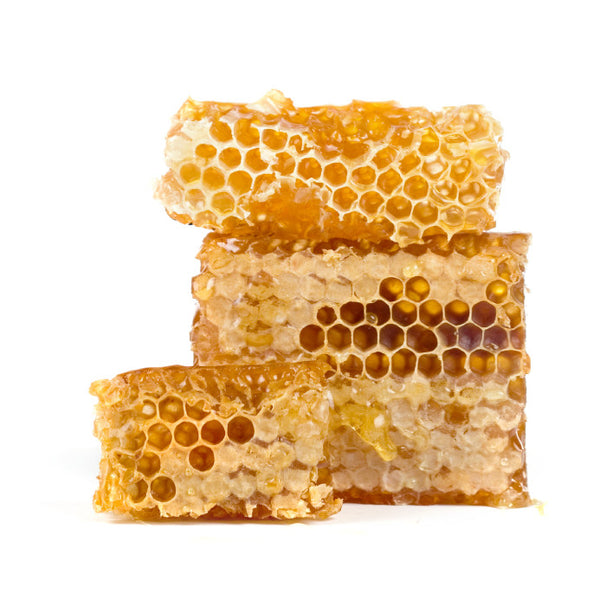 Superfoods are nature's highest concentration of nutrients in an edible form. Superfoods really are nature's pharmacy. These micronutrients are so rejuvenating to the body because the vitamins, minerals, enzymes and co-factors are completely bio-available. Using superfoods topically is one of our breakthroughs. The Body Deli is one of the first companies to use superfoods topically. We know more about superfood skincare than anyone. We know when you start using superfoods you will never want to use anything else.
Handcrafted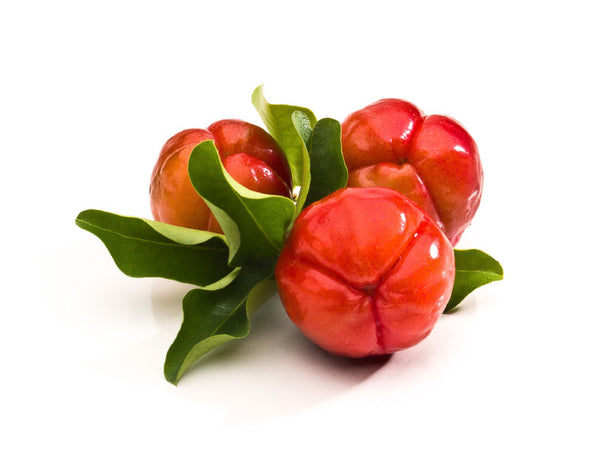 We modeled The Body Deli after a juice bar. Our products are made by hand everyday to provide the absolute finest and most beneficial skin, body and hair care products available anywhere. Our Master Cosmetic Chefs, lovingly formulate and mix our incredible products to the highest standards. We painstakingly source our essentials oils and ingredients from sustainable farms all over the world. We hope you feel the quality and attention to detail that we put into making everyone of our creations.