Real Results

Raw Ingredients



LIVING HAIR - SHAMPOO
raw + live + pure
WHEATGRASS + OATGRASS + NORI
KALE JUICE + CHLORELLA + CAROB
MACA ROOT + HORSETAIL + DULSE
THERAPEUTIC RAW SHAMPOO FOR THICKENING, REGROWTH, SHINE & VOLUME
BRING YOUR HAIR BACK TO LIFE!
Living Hair Sprouted Mineral Greens Shampoo
Is made with potent Sprouted Mineral Greens and is formulated to rejuvenate hair follicles to encourage rapid hair rejuvenation and regrowth.

The raw, living, sprouted greens and fresh botanical juices feed the hair shaft with vital proteins, minerals, and enzymes to bring the life back to dull, lifeless hair.

Living Hair's micro-nutrients make hair flourish, increase shine, impart incredible volume, and enhance the hair's natural highlights.

Using sulfate free surfactants, Living Hair Shampoo provides a luxurious rich lather and helps thicken fine and limp hair.

Our formulation is for all hair types and is safe for color treated hair.
Thickens Fine and Limp Hair
Accelerates Hair Regrowth
Powerful Raw Hair Nutrients
Safe for Color Treated Hair
Enhances Shine & Volume
Helps Prevent Hair Loss

INSTRUCTIONS: Apply Botanical Living Hair Shampoo to wet hair. Gently message and work into a rich lather. Rinse thoroughly. Repeat if necessary. We recommend that you follow up with the Botanical Living Hair Conditioner.

This is a "treatment" shampoo, it will feel and act different than chemical based hair care products. The herbs and super greens help clean out the hair follicle and help stimulate new healthier hair growth. Because we do not use a commercial detergent called Sodium Lauryl Sulfate, this treatment shampoo is a low sudsing shampoo, but cleans just as well without the harshness.

When washing your hair, it's important to focus on the scalp area when applying the treatment shampoo and conditioner, massaging the scalp area for 2 minutes for each product. This allows the herbs to penetrate and do their job. Treatment products should be used a full 90 days for best results.


FRESH INGREDIENTS: *Aloe Vera Juice, Antioxidant Micro-Clustered Water, ECO CERT/GMO FREE Decyl Polyglucose
(plant-derived & GMO-free surfactant)
, Sea Salt, *Shea Butter, Pro-Vitamin B5, Vegetable Glycerin, *Barley Grass Juice, *Oat Grass Juice, *Wheat Grass Juice, *Dandelion Leaf Juice, *Kale Juice, *Spinach Juice, *Carob Pod, *Maca Root, Spirulina, Kelp, Chlorella, Icelandic Kelp, Dulse, Nori, Bladderwrack, Papain, Bromelain, *Chamomile, *Calendula, *Yarrow, *Horsetail, *Comfrey, *Yucca, *Melissa, *Oat Protein, *Carrot Seed Oil, Vitamin E, Vitamin C, *Lecithin (Derived from Sunflower), Guar Gum, Xanthan Gum, Essential Oils of *Rosemary, *Peppermint, *Spearmint, Lemon Verbena, Leuconostoc/Radish Root Ferment Filtrate (Natural Preserative System)   
(* Denotes Organically Grown Ingredients)
Probiotics- Acid stable, and incredibly magnified/fed by the VMG™ (Vita Mineral Green) formula: Lactobacillus plantarum, L. Paracasei, L. rhamnosus, L. salivarius, Streptococcus thermophilus, L. bulgaricu

Wheatgrass**-Gluten Free, this grass is harvested before seed production and without seed kernel contamination.  
Barley Grass**- Gluten Free, this grass is harvested before seed production and without seed kernel contamination.
(The latest ingredients lists are posted online and may change from physical product labeling)

Real Results

Raw Ingredients



Gourmet
Handcrafted Bio-active Superfood Skincare.
Pure Beauty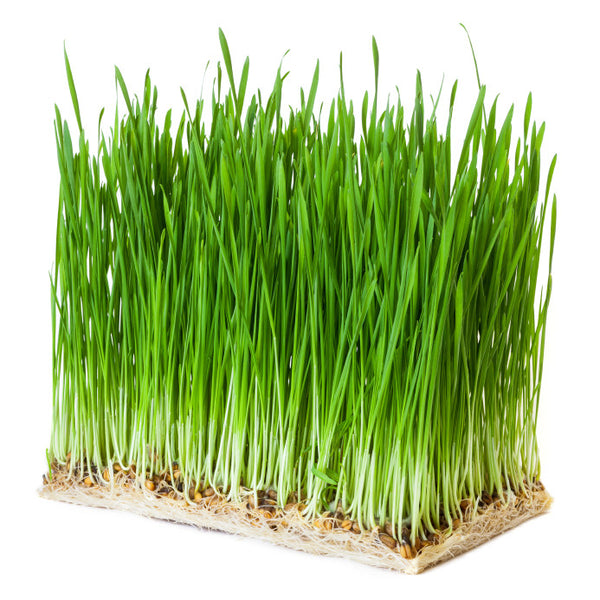 Our mission is to create the healthiest, non-toxic products that also deliver real results using powerful organic superfoods and raw ingredients that transform the skin, hair and complexion. Our method for creating our bio-active raw products is to add our actives and raw superfoods to a temperature below 110 degrees, this is important because this maintains the integrity and potency of the micronutrients. Take your skincare to the next level and experience the difference and results that RAW BEAUTY can do for you.
Superfoods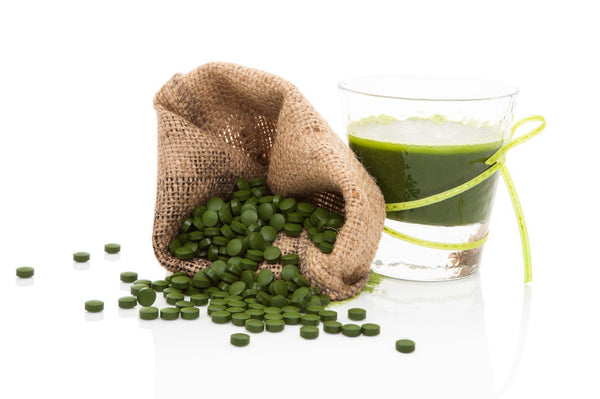 Superfoods are nature's highest concentration of nutrients in an edible form. Superfoods really are nature's pharmacy. These micronutrients are so rejuvenating to the body because the vitamins, minerals, enzymes and co-factors are completely bio-available. Using superfoods topically is one of our breakthroughs. The Body Deli is one of the first companies to use superfoods topically. We know more about superfood skincare than anyone. We know when you start using superfoods you will never want to use anything else.
Handcrafted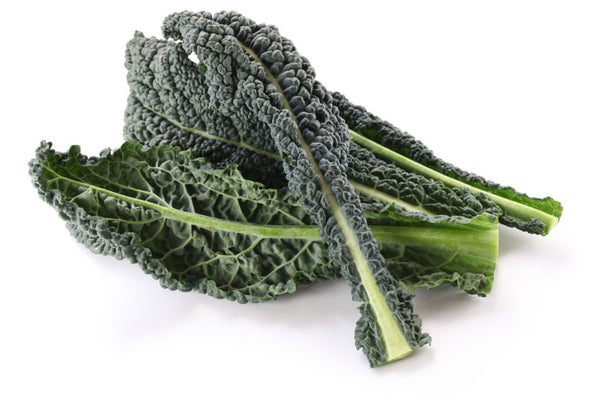 We modeled The Body Deli after a juice bar. Our products are made by hand everyday to provide the absolute finest and most beneficial skin, body and hair care products available anywhere. Our Master Cosmetic Chefs, lovingly formulate and mix our incredible products to the highest standards. We painstakingly source our essentials oils and ingredients from sustainable farms all over the world. We hope you feel the quality and attention to detail that we put into making everyone of our creations.