Real Results

Raw Ingredients
NUTRA PEPTIDE SERUM, 10 ml. Trial Size
raw + live + pure
NIACINAMIDE B3 + WASABI EXTRACT
TRIPEPTIDE-5 + SEA BUCKTHORN

REVIVING ANTI-AGING SERUM
NUTRA-PEPTIDE SERUM (Revive) 
Is designed to reduce the depth of lines and wrinkles and speed up cellular turnover. Potent anti-aging actives such as wrinkle relaxing TRIPEPTIDE-5, skin protector WASABI EXTRACT, perfecting NIACINAMIDE B3 and conditioning and hydrating SEA BUCKTHORN OIL.
WHY WE LOVE IT
This revolutionary breakthrough in anti-aging skin care is designed to reverse the effects of time and gravity on the face. A synergistic blend of Tripeptide-5 a highly effective anti-aging acitve, stimulates collagen and helps to combat wrinkles and loss of elasticity in aging skin. Tri-Peptide-5 has been clinically proven to reduce the depth of wrinkles in a controlled study of 60 volunteers who reported a 350% percent improvement in 80 days of use. NUTRA-PEPTIDE SERUM is exponentially made more effective with Niacinamide B3 and ultra-potent antioxidant Wasabi Extract.

FUNCTIONALITY

relaxes deep wrinkles

diminishes fine lines

improves skin clarity

stimulates collagen synthesis

boosts skin ceramide production

• KEY SUPERFOODS: Wasabi, Pumpkin Seed, Olive Leaf, Green Tea
• KEY CLINICAL ACTIVES: Tridpeptide-5, Niacinamide, Sea Buckthorn
• SKIN TYPES: Normal, Dry, Mature

RECOMMENDED USAGE: Apply a small amount over face after cleansing. Apply at night. Since we use superfoods that are highly pigmented, please avoid contact with fabrics and clothing to avoid staining.


FRESH INGREDIENTS: Antioxidant Micro-Clustered Water, *Jojoba Oil, *Meadowfoam Seed Oil, Pumpkin Seed Oil, Fresh Cells of Pomegranate, Pumpkin & Carrot, Guar Gum, Xanthan Gum, Sea Buckthorn Oil, *Olive Leaf Extract, Tripeptide-5, *Gingko Biloba Extract, *White Tea Extract, *Green Tea Extract, Retinol Palmitate, Amino Acid Complex, Wasabia Japonica Extract, Niacinamide, Allantoin, Olive Squalane, *Evening Primrose Oil, Alpha-Tocopherol, Beta Fructan, Beta Glucosamine, Citric Acid, Essential Oils of *Rosemary, Bulgarian Rose, Ylang-Ylang & Luconostoc/Radish Root Ferment Filtrate (Natural Preservative System).

* DENOTES ORGANICALLY GROWN (The latest ingredients lists are posted online and may change from physical product labeling.)
*This product DOES NOT require refrigeration. To extend the potency and preserve the fresh ingredients store in a cool room away from direct sunlight.

Real Results

Raw Ingredients
Gourmet
Handcrafted Bio-active Superfood Skincare.
Pure Beauty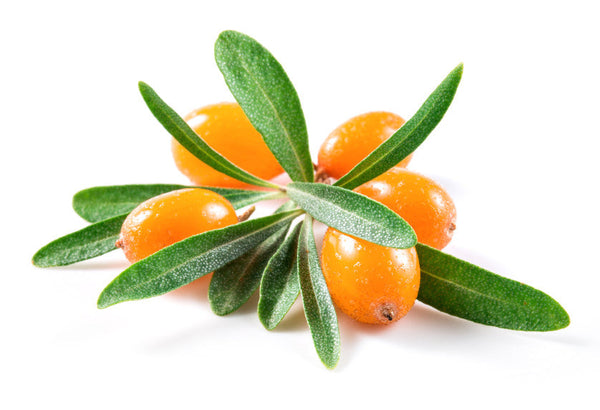 Our mission is to create the healthiest, non-toxic products that also deliver real results using powerful organic superfoods and raw ingredients that transform the skin, hair and complexion. Our method for creating our bio-active raw products is to add our actives and raw superfoods to a temperature below 110 degrees, this is important because this maintains the integrity and potency of the micronutrients. Take your skincare to the next level and experience the difference and results that RAW BEAUTY can do for you.
Superfoods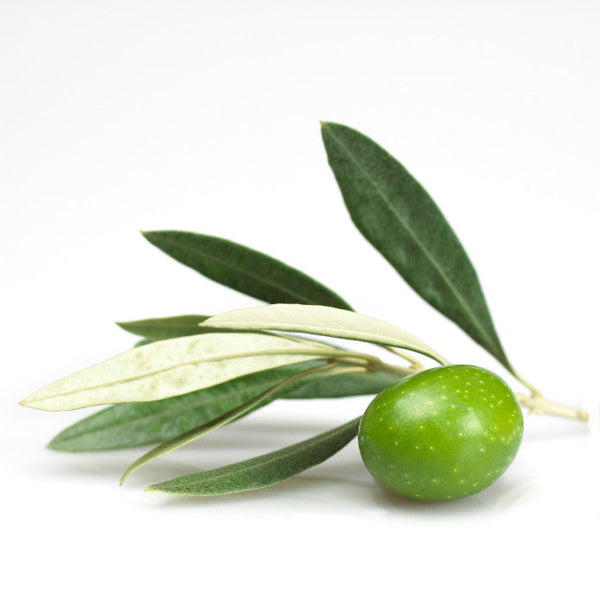 Superfoods are nature's highest concentration of nutrients in an edible form. Superfoods really are nature's pharmacy. These micronutrients are so rejuvenating to the body because the vitamins, minerals, enzymes and co-factors are completely bio-available. Using superfoods topically is one of our breakthroughs. The Body Deli is one of the first companies to use superfoods topically. We know more about superfood skincare than anyone. We know when you start using superfoods you will never want to use anything else.
Handcrafted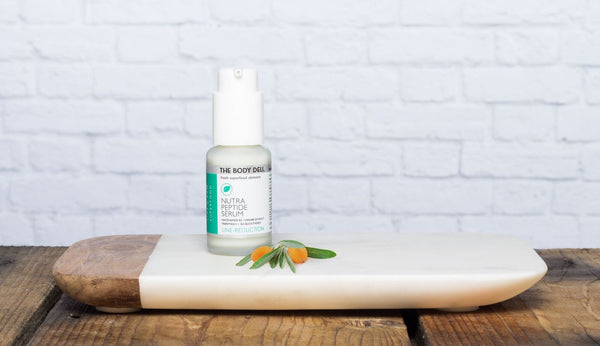 We modeled The Body Deli after a juice bar. Our products are made by hand everyday to provide the absolute finest and most beneficial skin, body and hair care products available anywhere. Our Master Cosmetic Chefs, lovingly formulate and mix our incredible products to the highest standards. We painstakingly source our essentials oils and ingredients from sustainable farms all over the world. We hope you feel the quality and attention to detail that we put into making everyone of our creations.