Real Results

Raw Ingredients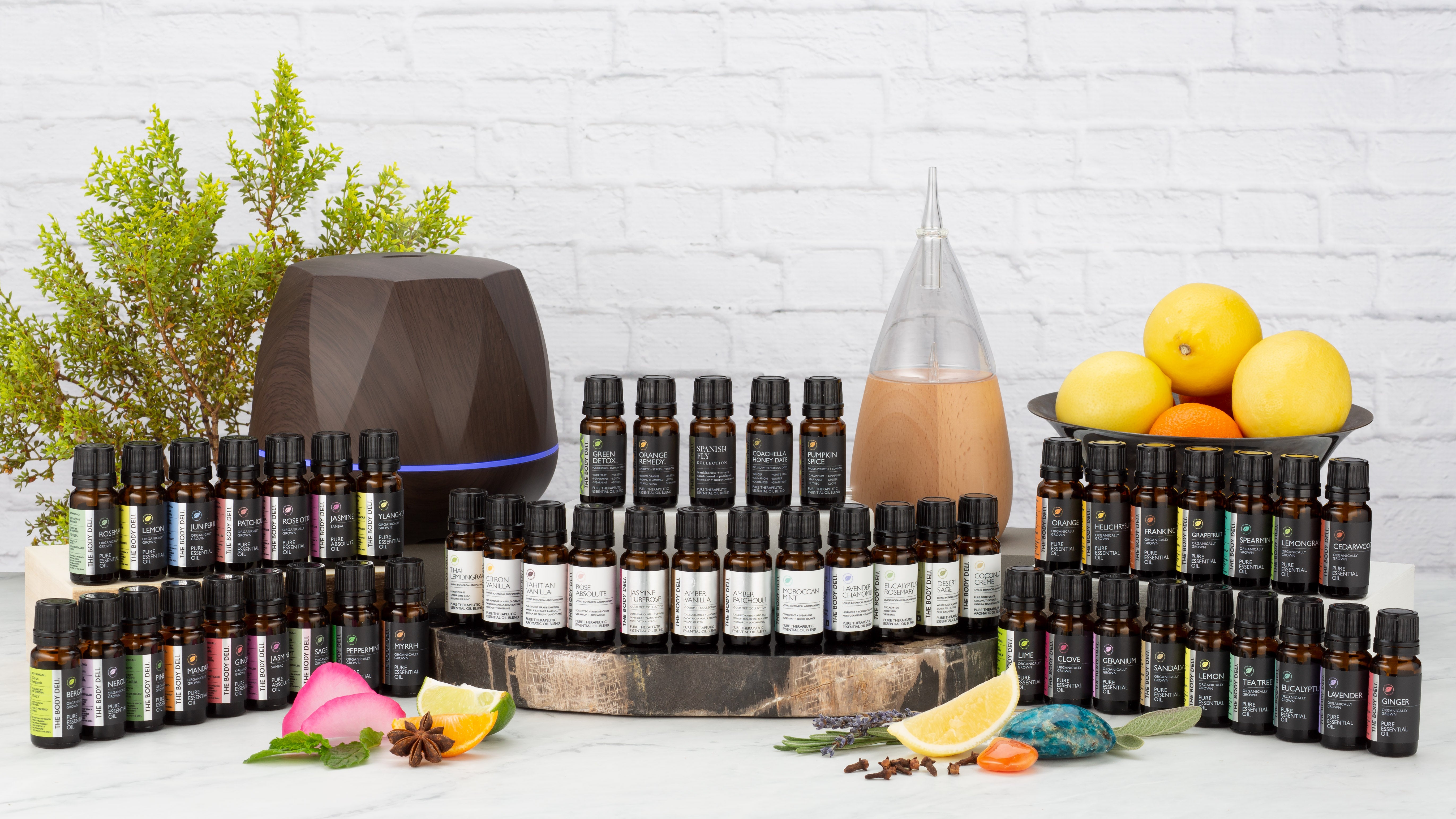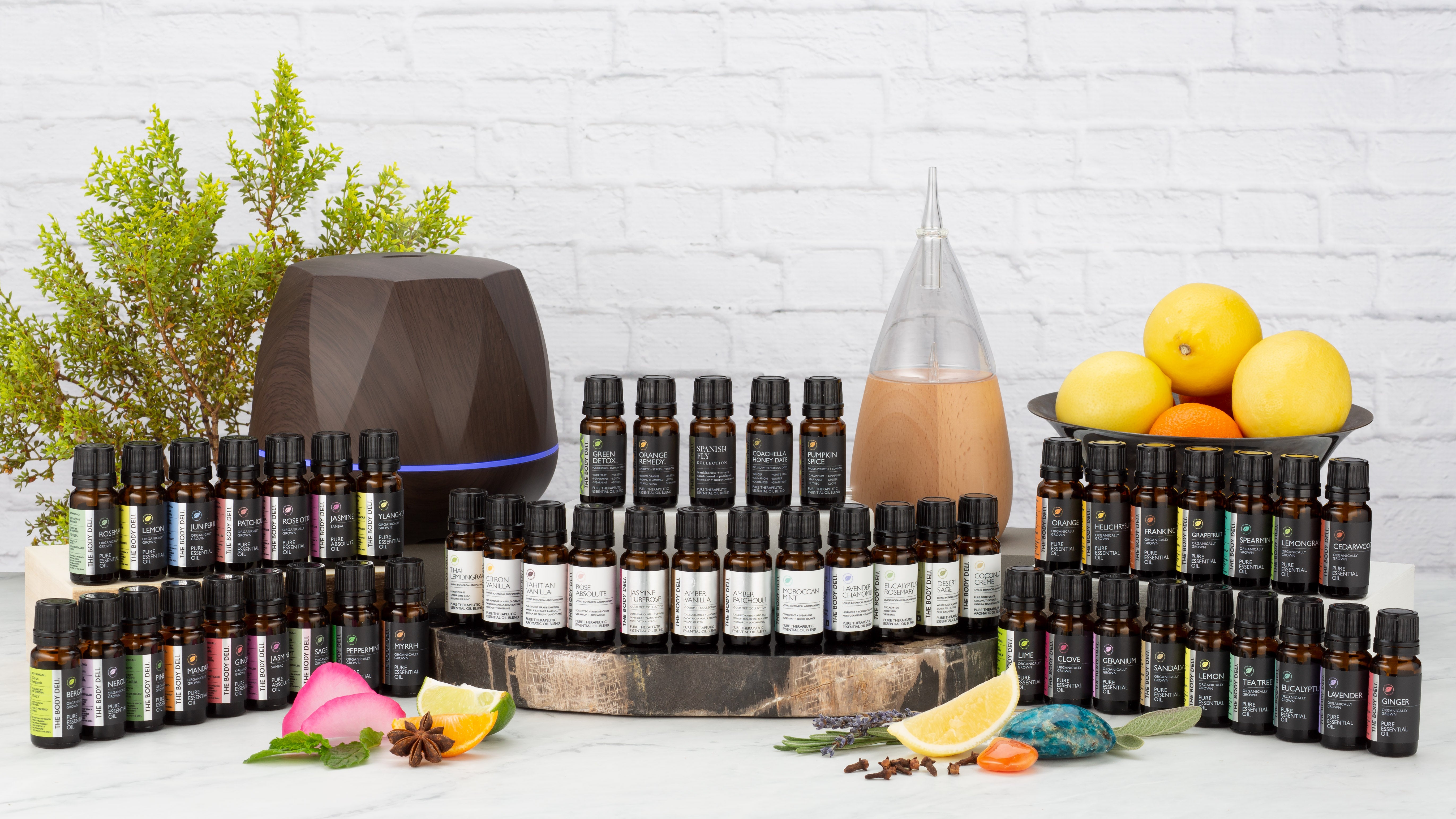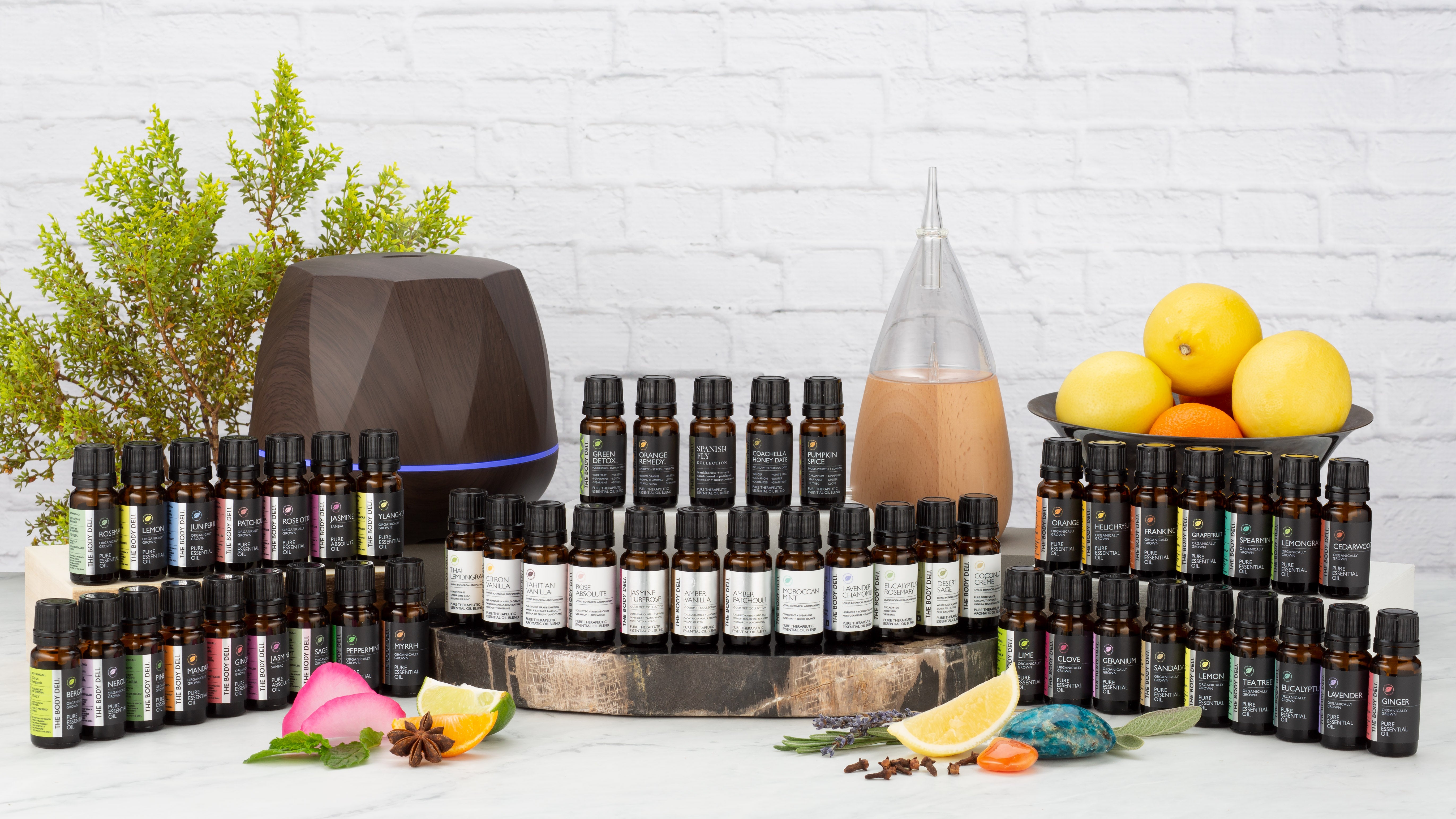 Palm Springs Pure Essential Oil Blend
raw + live + pure
+ Blood Orange + Vanilla
+Ginger + Jasmine Absolute
+ White Grapefruit
Las Palmas Blend
Palm Springs Pure Therapeutic Essential Oil Blend 10ml
Plant Powered Therapeutics - Remedies for a Modern Life
Palm Springs in a bottle! The essence of the world famous resort destination. Try a few drops of the Palm Springs Pure Essential Oil Blend in your bath water, diffuser, laundry or breath straight from the bottle and feel transported to your dream vacation in the California Desert.
The casual, chic lifestyle of Palm Springs is world-famous for its vibrant colors, mid-century architecture, and pool side living. The Las Palmas blend was inspired by locally grown Coachella Valley aromatic grapefruit, fresh citrus, ginger, and a hint of jasmine. This sultry blend evokes 
evenings under the stars.

About Essential Oils
Essential Oils are aromatic compounds extracted from plants. The oils capture the plant's scent or "essence" thus eliminating the need for synthetic created fragrances that often contain harmful compounds and do not provide any therapeutic benefits. Plant based Essential Oils provide therapeutic and healing benefits known as aromatherapy. For centuries, people around the world have enjoyed the aromatic upliftment and health benefits of the essential oils that come from nature's many plants, flowers and trees.


We've sourced only the finest sustainable essential oils and plant extracts from around the world to share with our customers. Never has there been more of a need in these modern times for healthy ways to protect and purify our environment. 
Things to Know
Essential oils are very concentrated and powerful, and precautions should be taken with use. They must be diluted before being applied to the skin. Mix with a carrier oil (Ex. Coconut, Avocado, Jojoba), water, or lotion before applying to skin.
Essential Oils can also be added to massage oils & balms, diffusers, humidifiers, bath water, compress, foot soaks, or used in a spray mist.
For external use only. Avoid contact with eyes and mucous membranes. Dilute before use on skin.
Palm Springs Pure Therapeutic Essential Oil Blend 10ml Contains:
Blood Orange - Boost Mental Clarity and Performance
Vanilla Bean Bourbon- Comforting, Relaxing and Euphoric
Ginger - Balancing and Grounding
Jasmine Absolute - Awakens Romance and Sensuality
White Grapefruit - Provides Headache and Hangover Relief
These statements have not been evaluated by the Food and Drug Administration. This product is not intended to diagnose, treat, cure, or prevent any disease.
This item is ineligible for return.

Can be used in massage, baths, vaporizors, car diffusers, compress, foot soaks, for inhalation, or in a spray mist. For external use only unless prescribed by a healthcare practitioner. For topical use, a carrier oil or unscented lotion should always be used.
For external use only. Avoid contact with eyes and mucous membranes.

 Keep away from children.
Blood Orange Pure Essential Oil, Vanilla Bean Bourbon, Ginger Pure Essential Oil, Jasmine Absolute Pure Essential Oil, White Grapefruit Pure Essential Oil.
Real Results

Raw Ingredients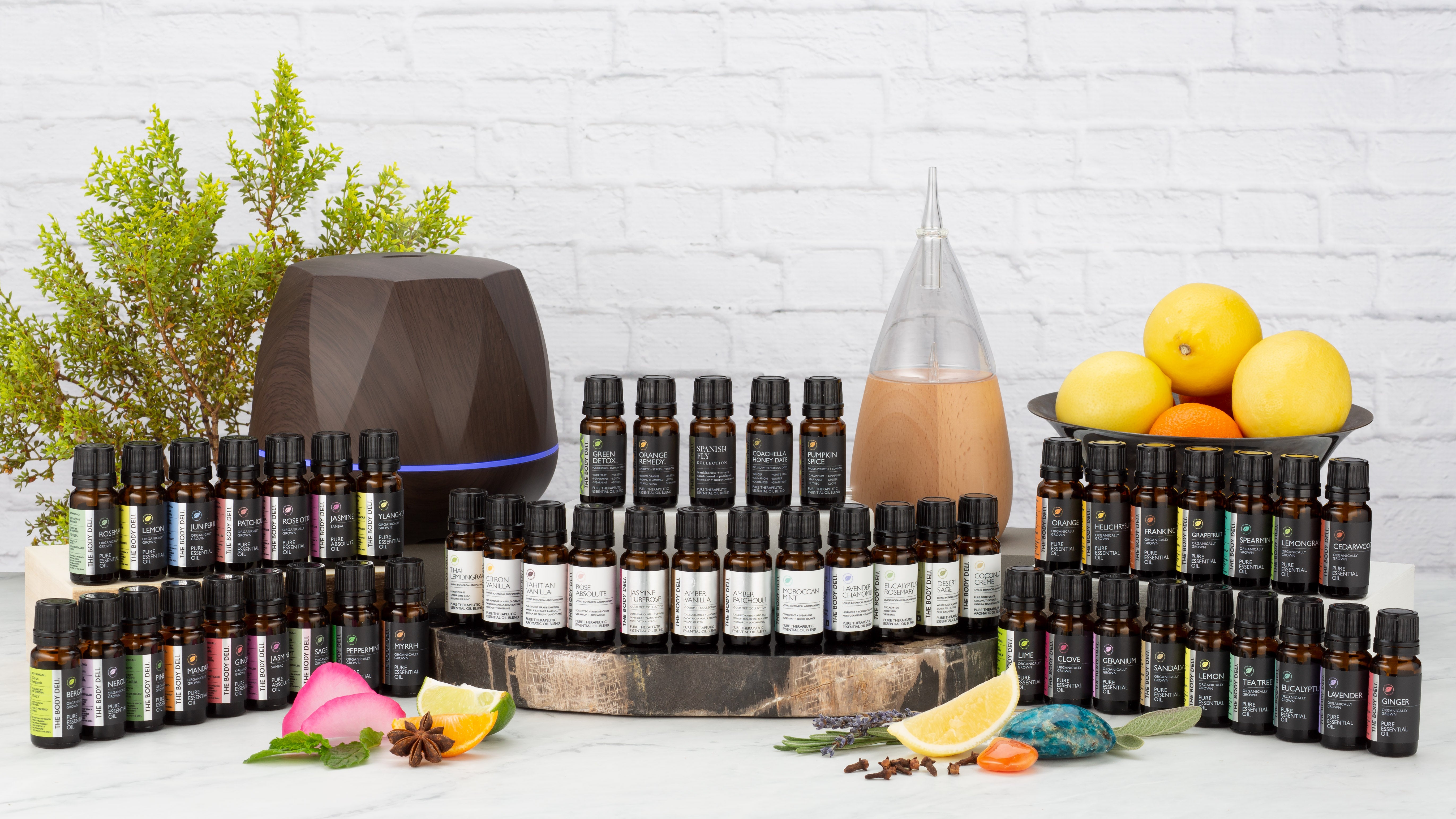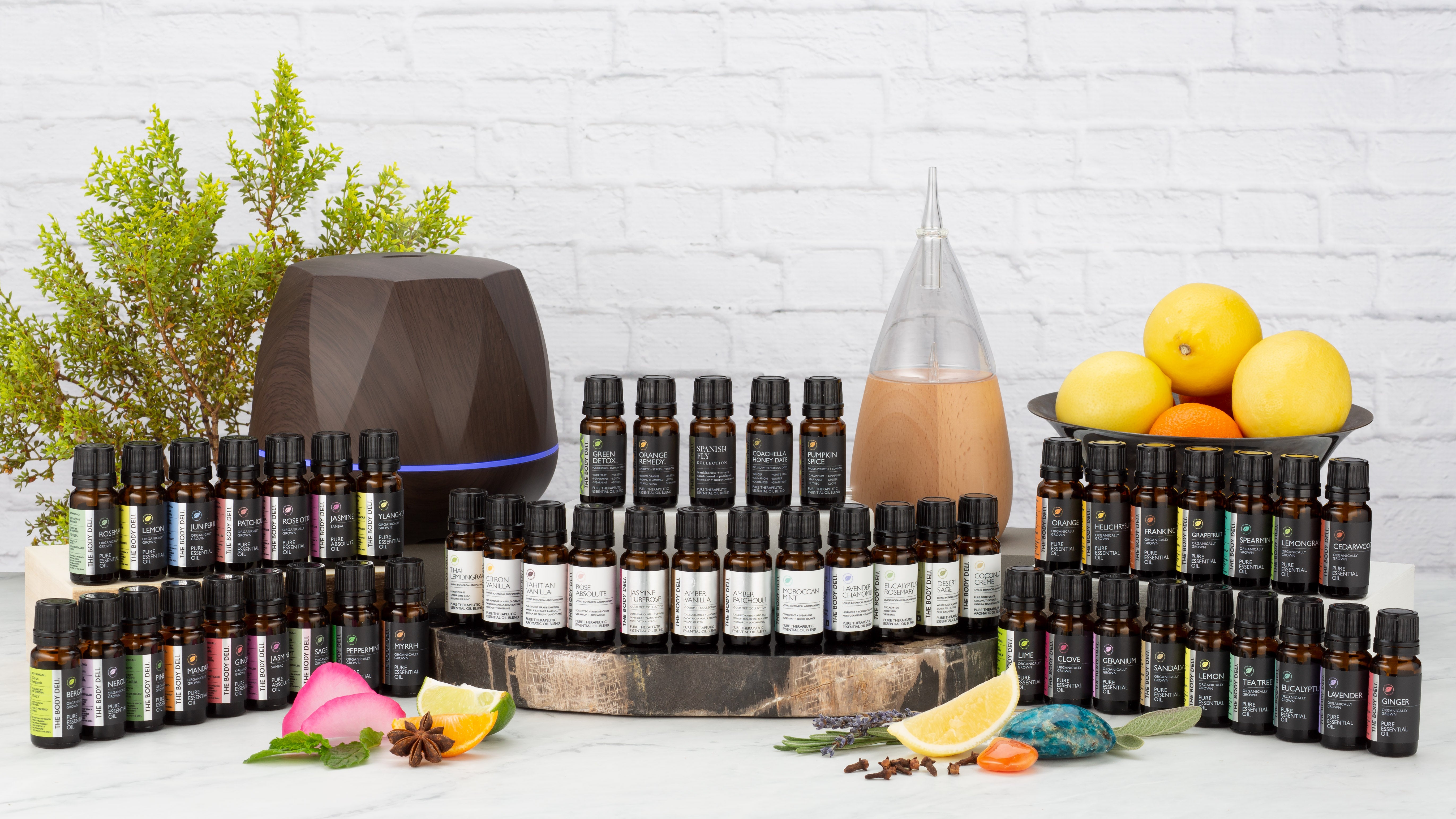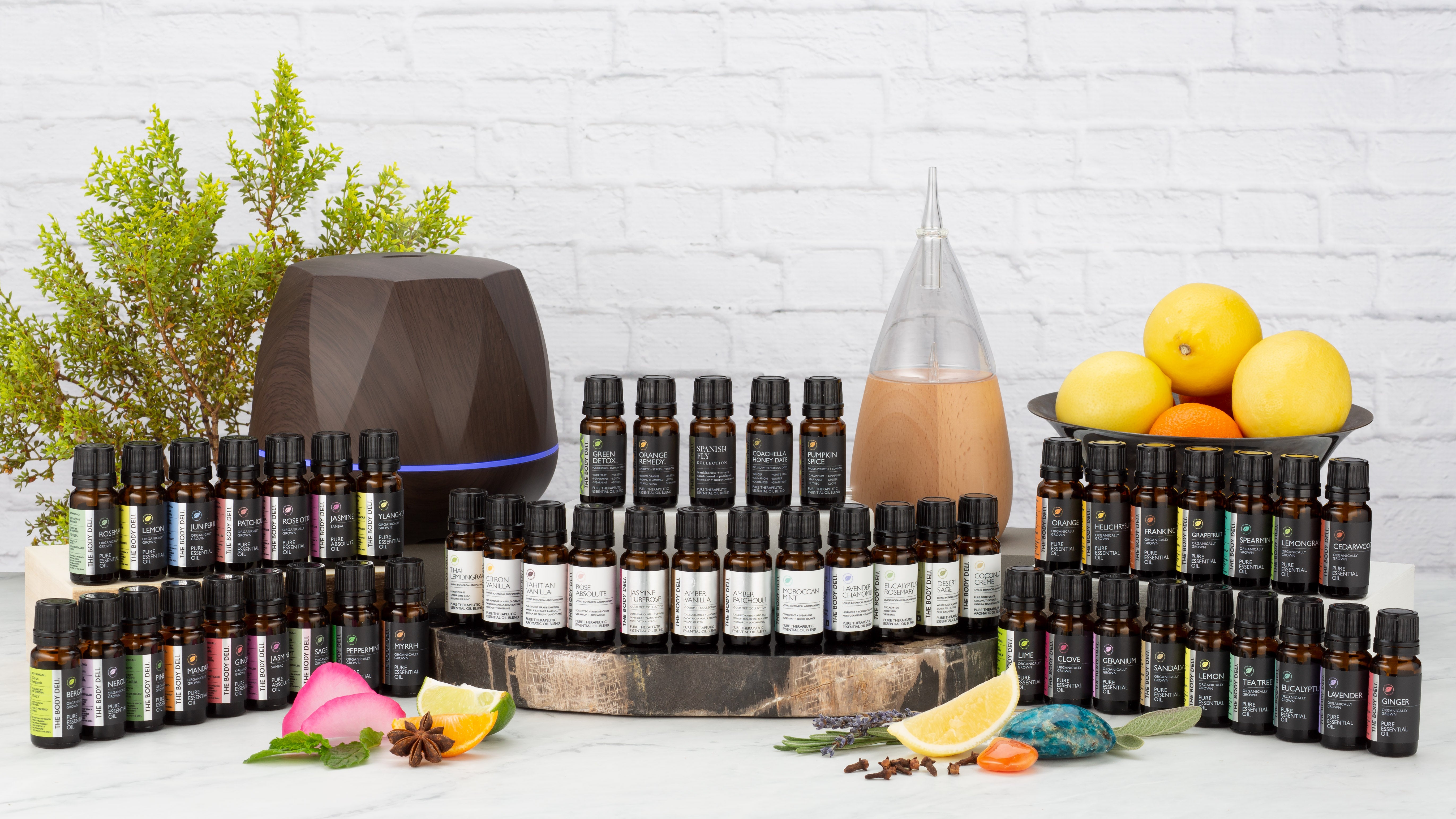 Gourmet
Handcrafted Bio-active Superfood Skincare.
Pure Beauty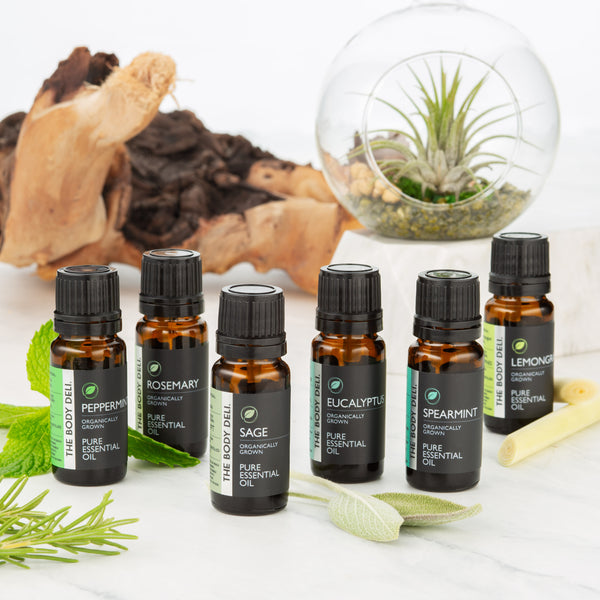 Our mission is to create the healthiest, non-toxic products that also deliver real results using powerful organic superfoods and raw ingredients that transform the skin, hair and complexion. Our method for creating our bio-active raw products is to add our actives and raw superfoods to a temperature below 110 degrees, this is important because this maintains the integrity and potency of the micronutrients. Take your skincare to the next level and experience the difference and results that RAW BEAUTY can do for you.
Superfoods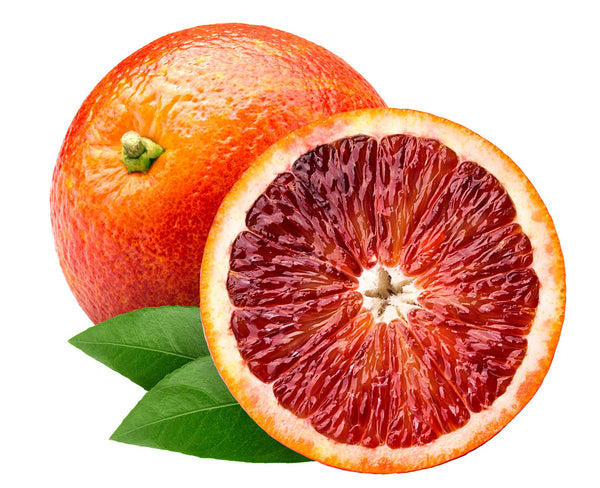 Superfoods are nature's highest concentration of nutrients in an edible form. Superfoods really are nature's pharmacy. These micronutrients are so rejuvenating to the body because the vitamins, minerals, enzymes and co-factors are completely bio-available. Using superfoods topically is one of our breakthroughs. The Body Deli is one of the first companies to use superfoods topically. We know more about superfood skincare than anyone. We know when you start using superfoods you will never want to use anything else.
Handcrafted
We modeled The Body Deli after a juice bar. Our products are made by hand everyday to provide the absolute finest and most beneficial skin, body and hair care products available anywhere. Our Master Cosmetic Chefs, lovingly formulate and mix our incredible products to the highest standards. We painstakingly source our essentials oils and ingredients from sustainable farms all over the world. We hope you feel the quality and attention to detail that we put into making everyone of our creations.