Real Results

Raw Ingredients



ALMOND MILK NOURISHING CLEANSER, 1 oz. Trial Size
raw + live + pure
ALMOND OIL + SHEA BUTTER
SPROUTED BARLEY PROTEIN
MACADAMIA OIL + AVOCADO
NOURISHING ULTRA-RICH FACIAL CLEANSER
ALMOND MILK CLEANSER (Nourishing / Normal - Dry Skin Types)
This cleanser is designed to thoroughly cleanse the skin, while nourishing and restoring suppleness and elasticity. Organic ALMOND OIL, SPROUTED BARLEY PROTEIN and RAW AFRICAN SHEA BUTTER deliver the emollients and nutrients to deeply nourish and moisturize the skin. This cleanser effectively melts away surface debris, make-up and environmental pollution.
Precious oils of EVENING PRIMROSE, ROSE-HIP SEED and SUNFLOWER LECITHIN are rejuvenating to the skin. This treatment cleanser is designed for skin types that experience mild to severe dryness. When used daily, Almond Milk Cream Cleanser will help to soften and impart a supple, healthy, and radiant complexion.
WHY WE LOVE IT
This decadently rich cleanser is excellent for dry skin and has a delicious Almond Extract Aroma. It completely removes waterproof makeup. The cleansing treatment is especially designed for skin types that experience dryness and tightness after cleansing. This cleanser does not contain any harsh detergents that strip away natural oils from the skin.
FUNCTIONALITY
nourishes the skin
increases skin suppleness
does not strip skin's natural oils
removes impurities and make-up
KEY SUPERFOODS: Macadamia, Almond, Avocado, Barley Protein
KEY CLINICAL ACTIVES: Vitamin E, Lecithin, Shea Butter, Decyl Glucoside
SKIN TYPES: Normal, Dry, Mature
RECOMMENDED USAGE: Apply quarter size amount of cleanser to damp face. Massage cleanser in a circular motion, rinse with warm water
FRESH INGREDIENTS: Antioxidant Micro-Clustered Ionized Water, Aqueous Solution of *Rosemary, *Lavender, *Rose, *Nettle, *Almond Oil, *Jojoba Oil, *Avocado Oil, *Macadamia Nut Oil, Shea Butter, Olive Squalane, Barley Protein Complex, Decyl Glucoside (plant-derived & GMO-free surfactant), Cetearyl Olivate and Sorbitan Olivate (Olive Oil Emulsifier), Vitamin E (Alpha-Tocopherol), Sunflower Lecithin, Allantoin, *Rosehip Seed Oil, *Evening Primrose Oil, *Comfrey Extract, *Carrot Seed Oil, *Chamomile Extract, *Rosemary Oil Extract, Oat Flour, Guar Gum, Xanthan Gum, Citric Acid, Natural Almond Flavoring Extract, Oil Leuconostoc/Radish Root Ferment Filtrate (Natural Preservative System).
* DENOTES ORGANICALLY GROWN (The latest ingredients lists are posted online and may change from physical product labeling.)
This product DOES NOT require refrigeration. To extend the potency and preserve the fresh ingredients store in a cool room away from direct sunlight.
Real Results

Raw Ingredients



Gourmet
Handcrafted Bio-active Superfood Skincare.
Pure Beauty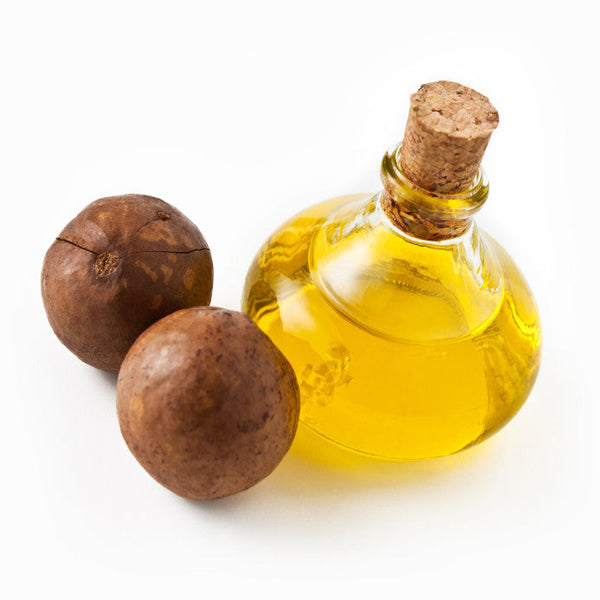 Our mission is to create the healthiest, non-toxic products that also deliver real results using powerful organic superfoods and raw ingredients that transform the skin, hair and complexion. Our method for creating our bio-active raw products is to add our actives and raw superfoods to a temperature below 110 degrees, this is important because this maintains the integrity and potency of the micronutrients. Take your skincare to the next level and experience the difference and results that RAW BEAUTY can do for you.
Superfoods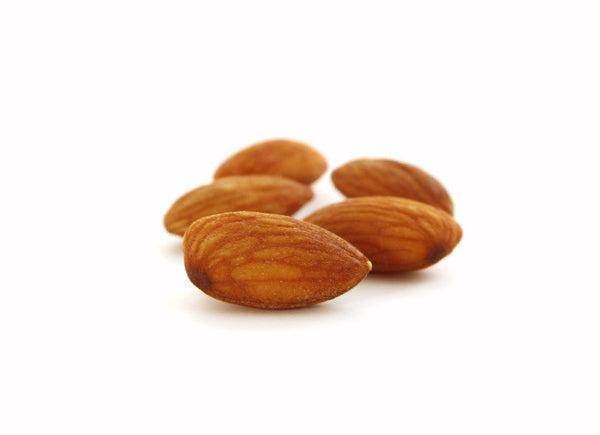 Superfoods are nature's highest concentration of nutrients in an edible form. Superfoods really are nature's pharmacy. These micronutrients are so rejuvenating to the body because the vitamins, minerals, enzymes and co-factors are completely bio-available. Using superfoods topically is one of our breakthroughs. The Body Deli is one of the first companies to use superfoods topically. We know more about superfood skincare than anyone. We know when you start using superfoods you will never want to use anything else.
Handcrafted
We modeled The Body Deli after a juice bar. Our products are made by hand everyday to provide the absolute finest and most beneficial skin, body and hair care products available anywhere. Our Master Cosmetic Chefs, lovingly formulate and mix our incredible products to the highest standards. We painstakingly source our essentials oils and ingredients from sustainable farms all over the world. We hope you feel the quality and attention to detail that we put into making everyone of our creations.