Real Results

Raw Ingredients
Desert Sage Body Oil
raw + live + pure
JOJOBA OIL + RICE BRAN OIL
VIRGIN COCONUT OIL + VITAMIN E
AVOCADO OIL + ARGAN OIL
NOURISHING THERAPEUTIC GRADE BODY & BATH OIL
CALIFORNIA WILD SAGE BLEND (GROUNDING)
KEY AROMATICS: White Sage, Juniper, Silver Fir, Cypress, Pink Grapefruit
Desert Sage formula No. 3 
Is a fresh, herbal aroma that transports your senses to a luxury spa. White Sage is harvested locally from the high desert and is used therapeutically in this blend for clearing the mind, centering the spirit, and grounding and reconnecting with the earth. Native Americans use sage for ceremonial cleansing.
Our botanical body oil is formulated with the finest plant based oils that feed, nourish, and protect the skin. Use botanical body oil as a body moisturizer, massage oil, or bath oil.
ULTRA NOURISHING PLANT OILS - COCONUT, JOJOBA, RICE BRAN & OLIVE
VEGAN, PARABEN & SULFATE FREE
PERFECT FOR DRY PARCHED SKIN
EXCELLENT FOR MASSAGE / MOISTURIZER / BATH TREATMENT
HELPS TREAT EXTRA DRY SKIN CONDITIONS SUCH AS ECZEMA & PSORIASIS
INSTRUCTIONS: Use oil sparingly all over the body to condition the skin daily. For best results, use in the shower or on damp skin. Excellent for massage. Avoid eye area. For external use only.
FRESH INGREDIENTS: *Fractionated Coconut Oil, Rice Bran Oil, *Olive Oil, *Jojoba Oil, *Sunflower Oil, *Avocado Oil, Argan Oil, Evening Primrose Oil, Borage Oil, Vitamin E, Rosemary Oil Extract, Essential Oils of White Sage, Juniper, Silver Fir, Cypress, Pink Grapefruit  (*Denotes Organically Grown Ingredients)
Real Results

Raw Ingredients
Gourmet
Handcrafted Bio-active Superfood Skincare.
Pure Beauty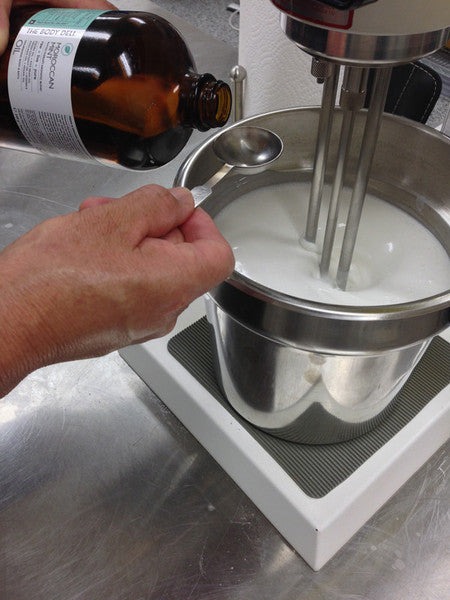 Our mission is to create the healthiest, non-toxic products that also deliver real results using powerful organic superfoods and raw ingredients that transform the skin, hair and complexion. Our method for creating our bio-active raw products is to add our actives and raw superfoods to a temperature below 110 degrees, this is important because this maintains the integrity and potency of the micronutrients. Take your skincare to the next level and experience the difference and results that RAW BEAUTY can do for you.
Superfoods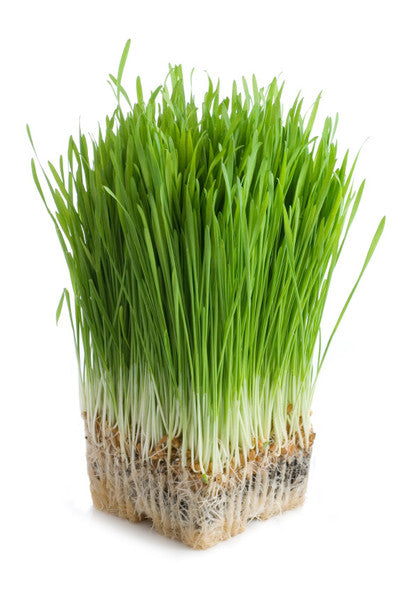 Superfoods are nature's highest concentration of nutrients in an edible form. Superfoods really are nature's pharmacy. These micronutrients are so rejuvenating to the body because the vitamins, minerals, enzymes and co-factors are completely bio-available. Using superfoods topically is one of our breakthroughs. The Body Deli is one of the first companies to use superfoods topically. We know more about superfood skincare than anyone. We know when you start using superfoods you will never want to use anything else.
Handcrafted
We modeled The Body Deli after a juice bar. Our products are made by hand everyday to provide the absolute finest and most beneficial skin, body and hair care products available anywhere. Our Master Cosmetic Chefs, lovingly formulate and mix our incredible products to the highest standards. We painstakingly source our essentials oils and ingredients from sustainable farms all over the world. We hope you feel the quality and attention to detail that we put into making everyone of our creations.