Real Results

Raw Ingredients
Palm Springs Natural Perfume
raw + live + pure
MEDJOOL DATE + GRAPEFRUIT
BLOOD ORANGE + VANILLA
GINGER + EVENING JASMINE
EXQUISTE, HIP, CHIC AND FRESH. CAPTURE THE PALM SPRINGS VIBE
Size: 10 ml .33 oz.
The casual, chic lifestyle of Palm Springs is world-famous for its vibrant colors, mid-century architecture, and pool side living. The Las Palmas blend was inspired by locally grown Coachella Valley Medjool Dates, aromatic grapefruit, fresh citrus, ginger, and a hint of jasmine. This sultry blend evokes evenings under the stars.

This luscious, premium, all-natural and organic perfume will transport you to the balmy nights of the spectacular Palm Springs desert oasis. Enjoy this fresh and sensual experience made with Certified Organic Grape Alcohol, essential oils of Pink Grapefruit, Blood Orange, Vanilla, Ginger and Jasmine Absolute. Inspired by the Palm Springs lifestyle.

KEY AROMATICS: Medjool Date, Grapefruit, Blood Orange, Vanilla, Ginger & Jasmine


INSTRUCTIONS: Hold at least 12 inches away while spraying. Avoid eyes and face. We recommend spraying on the clothing you are wearing.


FRESH INGREDIENTS: 
Certified Organic Grape Alcohol, Essential oils of Pink Grapefruit, Blood Orange, Vanilla, Ginger and Jasmine Absolute.
Real Results

Raw Ingredients
Gourmet
Handcrafted Bio-active Superfood Skincare.
Pure Beauty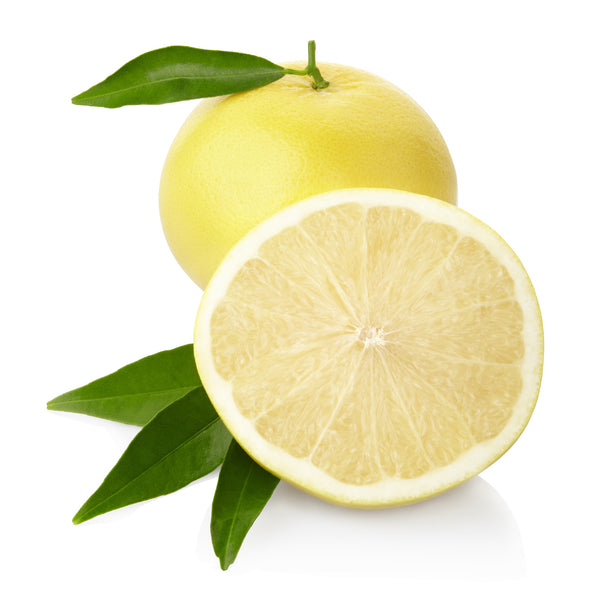 Our mission is to create the healthiest, non-toxic products that also deliver real results using powerful organic superfoods and raw ingredients that transform the skin, hair and complexion. Our method for creating our bio-active raw products is to add our actives and raw superfoods to a temperature below 110 degrees, this is important because this maintains the integrity and potency of the micronutrients. Take your skincare to the next level and experience the difference and results that RAW BEAUTY can do for you.
Superfoods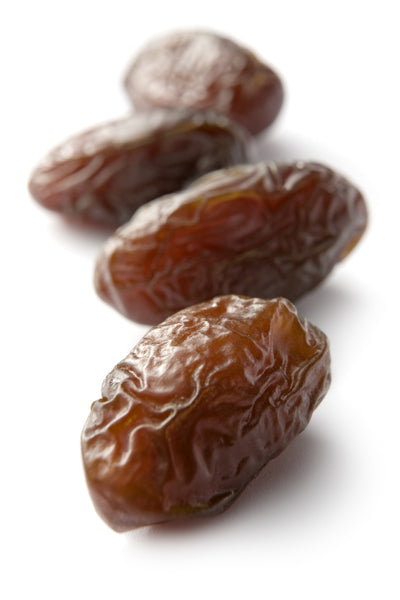 Superfoods are nature's highest concentration of nutrients in an edible form. Superfoods really are nature's pharmacy. These micronutrients are so rejuvenating to the body because the vitamins, minerals, enzymes and co-factors are completely bio-available. Using superfoods topically is one of our breakthroughs. The Body Deli is one of the first companies to use superfoods topically. We know more about superfood skincare than anyone. We know when you start using superfoods you will never want to use anything else.
Handcrafted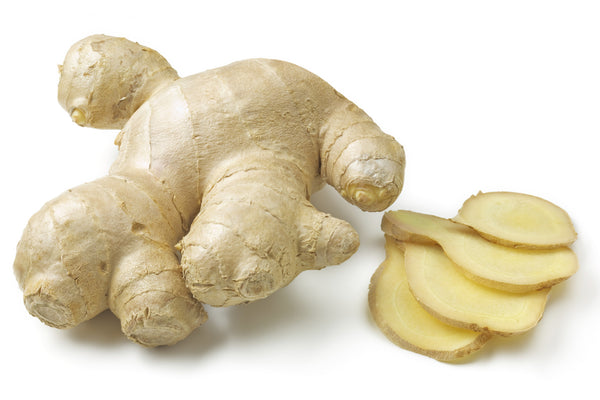 We modeled The Body Deli after a juice bar. Our products are made by hand everyday to provide the absolute finest and most beneficial skin, body and hair care products available anywhere. Our Master Cosmetic Chefs, lovingly formulate and mix our incredible products to the highest standards. We painstakingly source our essentials oils and ingredients from sustainable farms all over the world. We hope you feel the quality and attention to detail that we put into making everyone of our creations.