Real Results

Raw Ingredients



SEA PLASMA MASQUE (anti-aging)
raw + live + pure
WHOLE LEAF ALOE VERA + SEA MINERALS
FLAX SEED GEL + CHLORELLA
SPIRULINA + SEA KELP + CUCUMBER
ANTI-AGING GEL MASQUE WITH POTENT SEA VEGETABLES
- REFRIGERATION REQUIRED - 
THIS PRODUCT WILL SHIP IN AN INSULATED COOLER BOX WITH ICE PACKS.
SEA PLASMA MASQUE (anti-aging) 2 oz.
Is a deeply rejuvenating seaweed gel fortified with full-spectrum Sea Minerals, Golden Flax and Spirulina Micro-spheres. This powerful anti-aging treatment uses mucopolysaccharide rich whole leaf cold processed aloe vera leaf, cucumber juice and potent sea derived amino acids to supply vital nutrients to rebuild and restore a more youthful looking complexion.
WHY WE LOVE IT

SEA PLASMA MASQUE is a unique treatment that hydrates and supplies sea vegetables that when used on a regular basis help to plump the skin, smooth and decrease signs of aging. The fresh cucumber aroma is refreshing and simply irresistable. We love to use this masque as much as possible because the results are simply stunning.

FUNCTIONALITY
-increases skin hydration
-supplies amino-acids for cellular renewal
-minimizes the visible signs of aging

• KEY SUPERFOODS: Spirulina, Golden Flax, Evening Primrose
• KEY CLINICAL ACTIVES: Vitamin E, Lecithin, Colloidal Sea Minerals
• SKIN TYPES: Dry, Mature


RECOMMENDED USAGE: Apply a generous portion of masque to a cleansed face. Allow masque to dry fully about 20 minutes and wash off with warm water, for best results wash off in the shower. Use 1-2 times a week
FRESH INGREDIENTS:  *WHOLE LEAF ALOE VERA GEL, IONIC MICRO-CLUSTERED WATER, COLLOIDAL SEA MINERALS, SPIRULINA, SEA KELP,  CHLORELLA,  ALLANTOIN, SQUALANE, *FLAX SEED GEL, *EVENING PRIMROSE OIL, *ROSE-HIP SEED OIL,
*CALENDULA, *CARROT SEED OIL, *CHAMOMILE, ROSEMARY OIL EXTRACT, GRAPEFRUIT SEED EXTRACT,  ASCORBIC ACID, BENZOIN, LECITHIN, XANTHAN GUM, CUCUMBER JUICE DISTILLATE.
* DENOTES ORGANICALLY GROWN (The latest ingredients lists are posted online and may change from physical product labeling).
*To extend the potency and preserve the fresh ingredients this product requires refrigeration and should be stored away from direct sunlight.

Real Results

Raw Ingredients



Gourmet
Handcrafted Bio-active Superfood Skincare.
Pure Beauty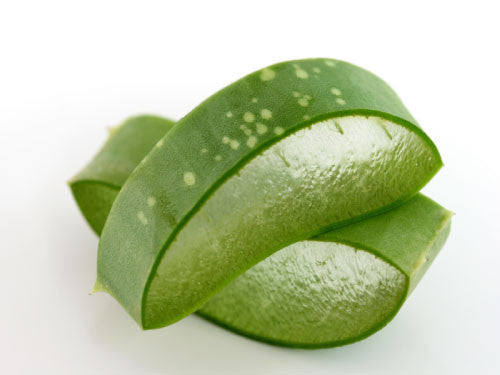 Our mission is to create the healthiest, non-toxic products that also deliver real results using powerful organic superfoods and raw ingredients that transform the skin, hair and complexion. Our method for creating our bio-active raw products is to add our actives and raw superfoods to a temperature below 110 degrees, this is important because this maintains the integrity and potency of the micronutrients. Take your skincare to the next level and experience the difference and results that RAW BEAUTY can do for you.
Superfoods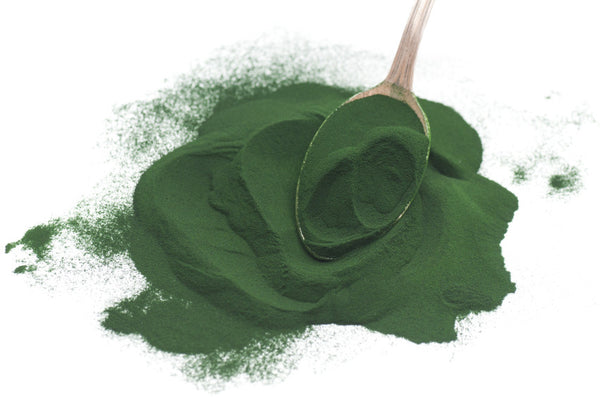 Superfoods are nature's highest concentration of nutrients in an edible form. Superfoods really are nature's pharmacy. These micronutrients are so rejuvenating to the body because the vitamins, minerals, enzymes and co-factors are completely bio-available. Using superfoods topically is one of our breakthroughs. The Body Deli is one of the first companies to use superfoods topically. We know more about superfood skincare than anyone. We know when you start using superfoods you will never want to use anything else.
Handcrafted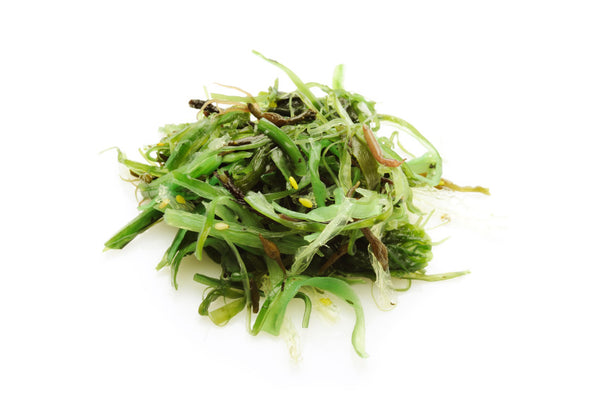 We modeled The Body Deli after a juice bar. Our products are made by hand everyday to provide the absolute finest and most beneficial skin, body and hair care products available anywhere. Our Master Cosmetic Chefs, lovingly formulate and mix our incredible products to the highest standards. We painstakingly source our essentials oils and ingredients from sustainable farms all over the world. We hope you feel the quality and attention to detail that we put into making everyone of our creations.