Real Results

Raw Ingredients



Watermelon Lip Gloss
raw + live + pure
AGAVE NECTAR + CASTOR BEAN OIL
COMFREY + CALENDULA
WATERMELON EXTRACT
MOISTURIZING HERBAL NON-TOXIC LIP GLOSS
WATERMELON LIP GLOSS 
Is an herbal infused lip treatment with nourishing oils that will provide a natural gloss shine. Our delicious watermelon flavor will keep your lips juicy all day long. This all natural herbal lip gloss is made with the finest oils and blended with wild harvested beeswax. Castor Bean Oil delivers  a high gloss shine without using petroleum based synthetic lacquers to create juicy luscious lips. Our lightly sweetened lip glosses are sweetened with raw agave nectar.

• KEY SUPERFOODS: Agave Nectar
• KEY CLINICAL ACTIVES: Castor Oil, Comfrey, Calendula
• SKIN TYPES: All Skin Types
RECOMMENDED USAGE: Apply to lips throughout the day for skin conditioning and shine


FRESH INGREDIENTS: 
*Castor Oil, Beeswax, *Comfrey, *Rose Hips, *Evening Primrose, *Calendula, *Chamomile, *Carrot Seed Oil, Vitamin E, Vitamin C, raw Honey/Agave Nectar, Lecithin, Rosemary Extract, Natural Food Grade Watermelon  Flavoring.
( * Denotes Organically Grown Ingredients)

(Size: 15 grams)
Real Results

Raw Ingredients



Gourmet
Handcrafted Bio-active Superfood Skincare.
Pure Beauty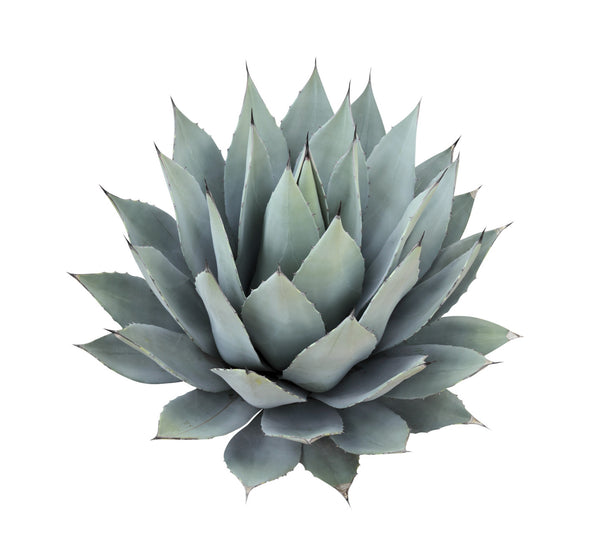 Our mission is to create the healthiest, non-toxic products that also deliver real results using powerful organic superfoods and raw ingredients that transform the skin, hair and complexion. Our method for creating our bio-active raw products is to add our actives and raw superfoods to a temperature below 110 degrees, this is important because this maintains the integrity and potency of the micronutrients. Take your skincare to the next level and experience the difference and results that RAW BEAUTY can do for you.
Superfoods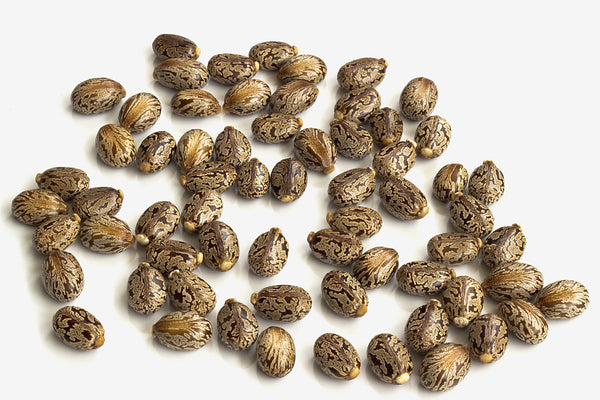 Superfoods are nature's highest concentration of nutrients in an edible form. Superfoods really are nature's pharmacy. These micronutrients are so rejuvenating to the body because the vitamins, minerals, enzymes and co-factors are completely bio-available. Using superfoods topically is one of our breakthroughs. The Body Deli is one of the first companies to use superfoods topically. We know more about superfood skincare than anyone. We know when you start using superfoods you will never want to use anything else.
Handcrafted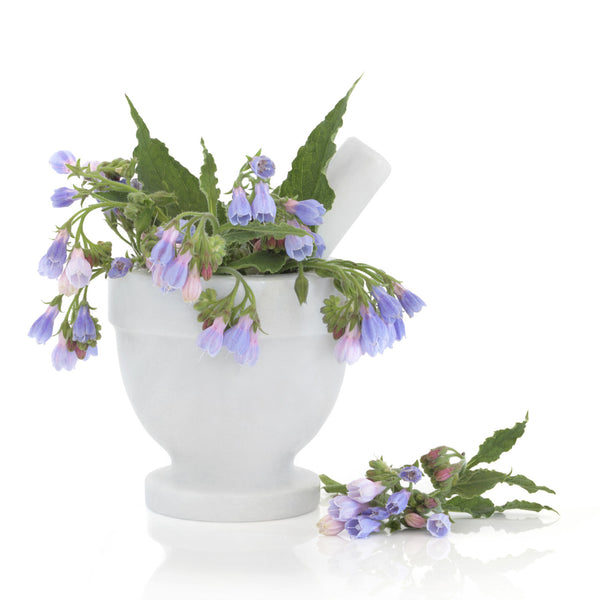 We modeled The Body Deli after a juice bar. Our products are made by hand everyday to provide the absolute finest and most beneficial skin, body and hair care products available anywhere. Our Master Cosmetic Chefs, lovingly formulate and mix our incredible products to the highest standards. We painstakingly source our essentials oils and ingredients from sustainable farms all over the world. We hope you feel the quality and attention to detail that we put into making everyone of our creations.